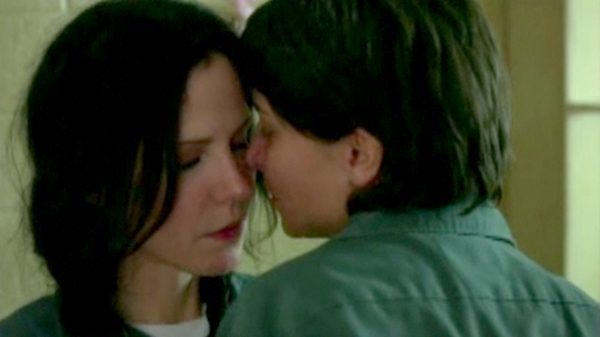 Plus, Christina Hendricks maybe Wonder Woman, top LGBT moments in music and Elizbeth Hasselbeck's shockingly non-homophobic tweet.
If you were on the fence about watching the new season of Weeds, let us push you over the edge with this clip off Nancy Botwin (Mary-Lousie Parker) getting her prison smoochfest on with and Zoya (Olga Sosnovska), her sexy cellmate. Holy hotness!
And be sure to catch the premieres of Weeds and The Big C when they return with new episodes starting June 27. Trust us, you want to fire up your DVRs ladies because you won't want to miss a moment of the hot prison lovin' or Cynth's sassy character Rebecca.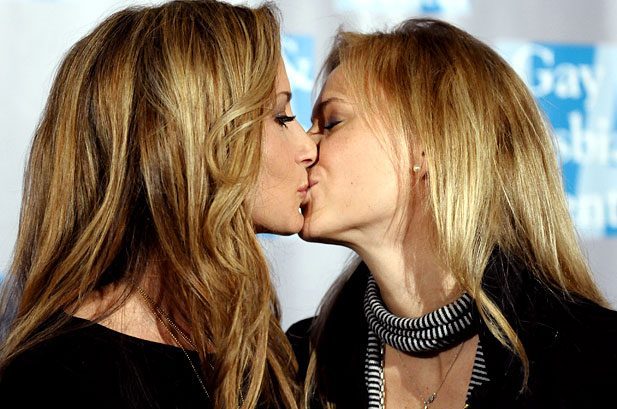 We have the perfect thing to distract you from work on a Wednesday. In honour of Pride Month, Billboard has reflected on musical moments that have been pivotal in advancing the understanding and acceptance of LGBT people with their article "20 Great Gay Moments in Music." With a list that includes Blaine and Curt on Glee, as well as Chely Wright and Lady Gaga, it's good to see how far we've come—and how much further we need to go.
What's your relationship with your "secret little honey pot"? Your "precious hidden pearl pocket"? The crew behind Mooncup (loveyourvagina.com) have put out a song celebrating that special place inside you. The song features 25 names out of the 14,000 names submitted to the loveyourvagina poll, which asked women from across the world "what they call theirs." What do you call yours?
Tracy Morgan went back to Nashville yesterday to apologize for his homophobic comments during his stand-up routine a few weeks ago, where he said, among other things, that he would disown his son if he came out as gay. Do you forgive him?
Rumours have been circulating about Christina Hendricks playing Wonder Woman in an upcoming film. We are certainly in need of this, considering how the Wonder Woman TV pilot failed. Hendricks has said about the potential role, "I've been wanting to wear that outfit my whole life! I'd love to [do it]. That would be such fun! Let's put it out there!"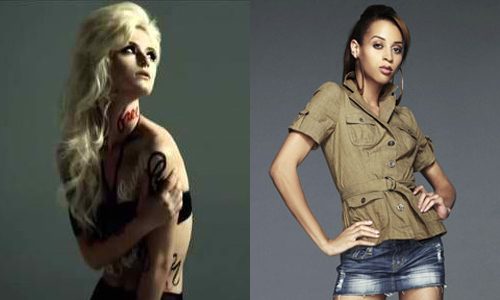 It's a few months until the premiere of Cycle 17 of America's Next Top Model, and this one features an all-star cast, including trans model Isis King (right), lesbian model Kayla Ferrel and crowd favourite Brittany Bower.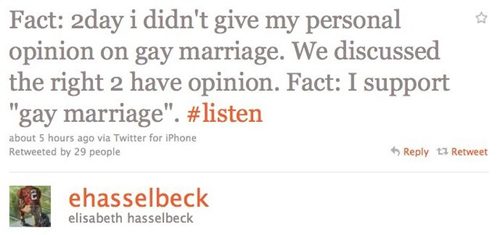 Is this a trend? We hope so. The second high-profile conservative to voice support for gay marriage in less than a week is none other than The View's co-host Elisabeth Hasselback. Last week it was Republican New York State Senator Roy McDonald. Who's next?