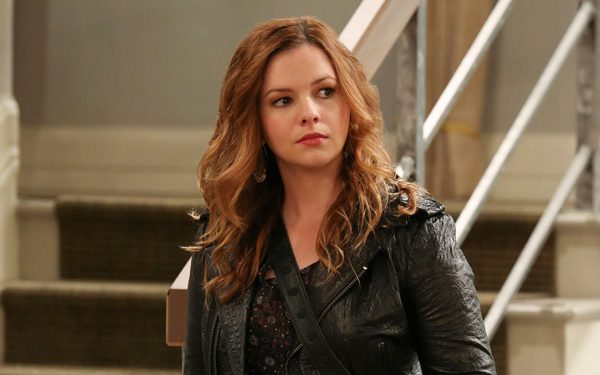 Plus, new music to brighten your Monday.
Happy Musical Monday! We've got some great new songs for you guys to hear, but first, let's start with some television news.
Joan of Arcadia star Amber Tamblyn will be playing Charlie Sheen's long lost lesbian daughter, Jenny on Two and a Half Men. She's has signed on for at least five episodes. It will be interesting to see a lesbian character on such a patriarchal charged show. Stay tuned… [AfterEllen]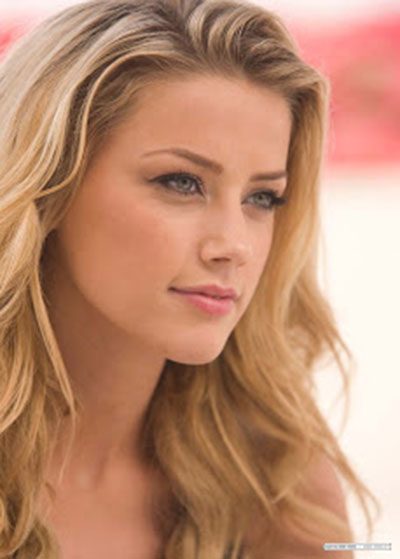 Amber Heard says she will never regret coming out as a bisexual. That's good to hear! She tells Elle magazine "I didn't want to look like I was hiding anything. I'm not, and wasn't ever, ashamed," about her sexuality.  [AfterEllen]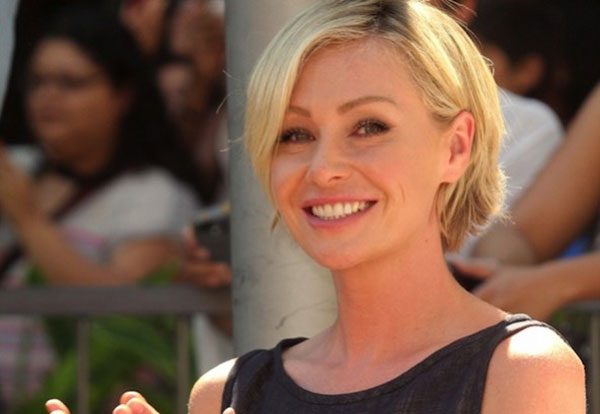 Portia de Rossi will star in a new film, Now Add Honey. She will be playing Lucy Fry, the mom of a pop star who comes back home after living a celebrity life. The film will be shot in Melbourne. We can't wait to see Portia on the big screen again! [AfterEllen]
It saddens us when we hear people hide their sexuality due to fear and the idea of hate against them. But in Russia, it seems like that's the only way for gay people to hide in order to avoid persecution. A Russian lesbian poses as straight for her safety in Russia while visiting her relatives in a very small village.
"Although I'm lucky enough to be a Canadian citizen who resides safely in Toronto (I moved from Russia in 1998 to Canada, because my parents wanted a better life for me), right now I'm a Russian lesbian visiting relatives in Russia," she says in Vice. "To survive the past two weeks, I've had to pretend to be straight." [Vice]
What's better than women on a football field? Lesbians on a football field! Check out the trailer for The Mermaids from Sistas Productions based in Germany. And we like what we see. [AfterEllen]
Joan Jett and the Blackhearts performed a new song, "Any Weather" on Jimmy Kimmel Live. We're so glad to see Jett back on the stage rocking it out! [AfterEllen]
If you're looking to party, Jessie J has got your back. Check out her new video for "It's My Party!" [SheWired]
And now to wrap up your Monday with our queen of pop herself, Lady Gaga and her new- unleaked- single "Applause." [eonline]