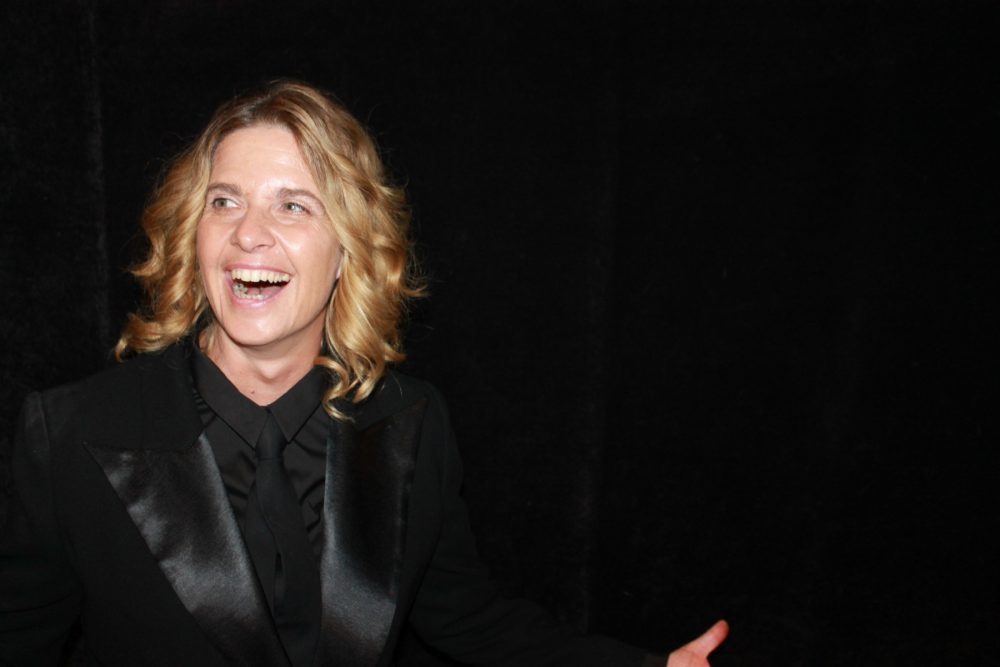 A Youth charity devoted to providing protection and support for young people in New Zealand has been selected as a charity partner by the New Zealand LGBTI Awards
Youthline is an organisation that is composed of a number of youth development centres around the country, that aims to assist children and teens in need of counselling and support.
The New Zealand LGBTI Awards, an international event making its first appearance in New Zealand this year, will be supporting Youthline on the night of the awards on November 29th, at the Cordis in Auckland, New Zealand.
The LGBTI Awards have chosen Youthline as a charity partner, as its goals align closely with those of the Awards. Many of the people Youthline supports are also struggling with their sexual orientation and gender identification.
On the night of the Awards, a raffle will take place, with 100% of the proceeds going directly to Youthline.
"The Awards are an incredible opportunity for members of New Zealand's rainbow community to have their achievements acknowledged in a very public way, and inspire others to challenge inequality and give hope to young people from the rainbow community," says Silke Bader, Director and Founder of the LGBTI Awards.
The Awards seek to work with and assist organisations that are allies of the LGBTI community, as well as celebrate businesses and individuals that are role models for equality and inclusion.
"We know that young people report having few New Zealand LGBTI role models and that many people still don't feel comfortable being out at work. New Zealand is a progressive country and we believe these Awards create a public platform which helps us move from a place of tolerance to one of celebration," said Bader.
Having enjoyed success in Australia, England and the United States, the Awards will be taking place for the first time in New Zealand, and Silke hopes they will eventually become global.
Fundraising for a chosen charity also took place at the LGBTI Awards in Sydney and London, with between $12,000 and $17,000 raised for charity at these events.
Youthline is made up of both staff and many volunteers and was established as far back as 1970, as a means of assisting young people in their health, wellbeing, and development. It also promotes leadership and personal skills and runs regular workshops and fundraising events.
It provides a wide variety of services, such as assisting young people in finding employment, counselling – whether online, over the phone or in-person – mentoring, and more. It also provides information and support to the parents and families of young people who may need it.