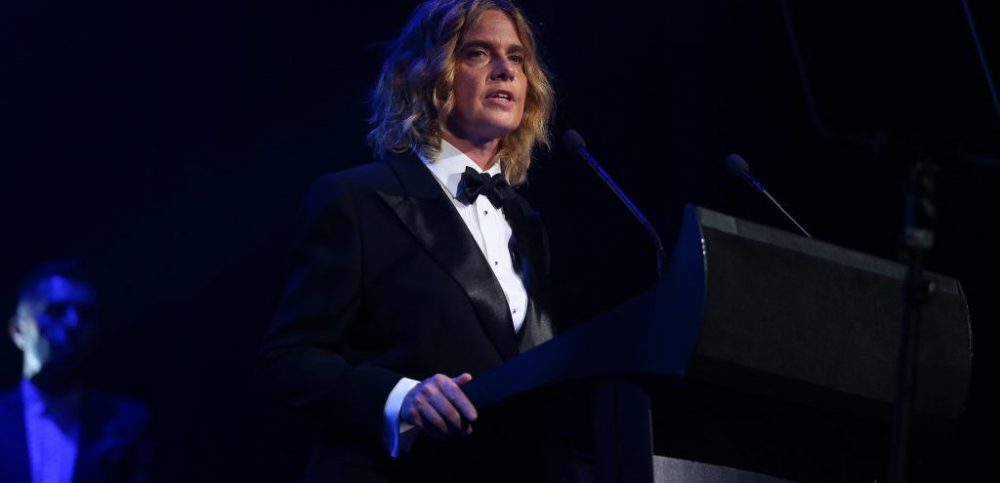 An impressive history of successful fundraising makes the Australian LGBTI Awards one of the most influential LGBTQI organisation in the country.
We all love a good cause and we all love to give if we see a worthy cause. This is the reason why the LGBTI Awards work closely with a dedicated charity every year.
In 2017 they partnered with the Pinnacle Foundation and were able to raise just over $10,000 thanks to companies like Qantas or American Airlines, who willingly donate flights for auction items or raffle tickets.
In 2018 they gave GALFA the opportunity to use their dinner as a platform to sell raffle tickets – and again with the support of some sponsors GALFA collected nearly $17,000 on the night. This effort was topped off by the recent 2019 event, where over 10 volunteers from Out for Australia, worked hard to raise just over $19,000.
"We are extremely proud of those fundraising efforts," says Silke Bader, the founding director of the Australian LGBTQI Awards.
Bader has a background in social justice going back over 20 years when she and her partner took in two foster children and gave evidence at the NSW Parliamentary inquiry into Same Sex Adoption (2010 amendment of same-sex adoption bill).
In 2014 she was the co-founder of Zambi Wildlife Retreat, an animal charity dedicated to providing a home for retired zoo and circus animals.
"I am just too aware of how hard it is to raise funds for any cause. To be able to provide a platform for a local LGBTI charity with an expected outcome of nearly $20,000 for 1 hour's work …. will remain one of our main aims for the Awards."
Bader continues: "Sometimes the celebration of the Finalists and Winners and Celebrities attending pushes the charity partnership to the back and the community is not aware of our efforts. While I am usually a quiet achiever and don't look for acknowledgment it has backfired as we often are being criticised being a for profit company, which makes the impression that the community does not benefit.
It's untrue and I hope the public can acknowledge the work we do not only in providing the opportunity to fundraise but also to deliver new LGBTQI role models for Australia."