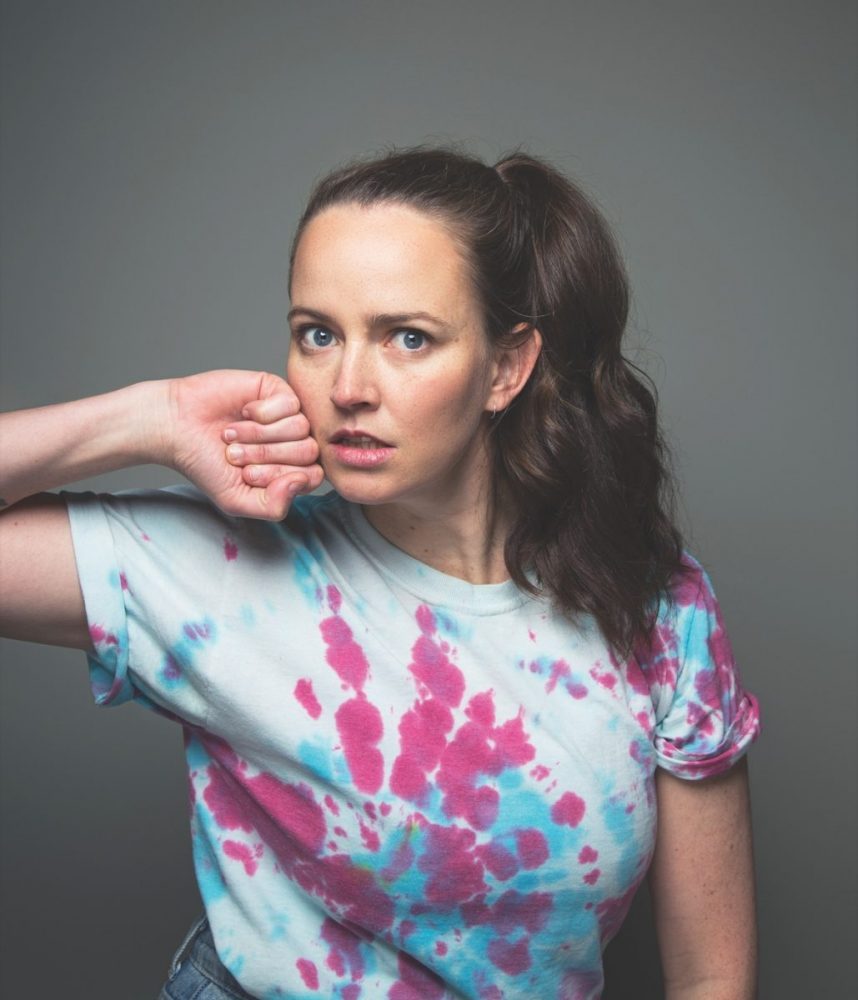 Zoe Coombs Marr and Judith Lucy perform at Frocking Hilarious Comedy Gala
The hotly anticipated line-up for the 7th Frocking Hilarious comedy gala presented by ActionAid Australia has been announced, and it gets an F for Feminist!
Following sell-out shows in Melbourne, Brisbane and Sydney, ActionAid's flagship comedy event returns to the Enmore Theatre for the Sydney Comedy Festival on Thursday 16th May 2019.
Featuring crowd favourites and major up-and-comers, the 2019 line-up includes both local and international acts, all of whom are women!
"I am pumped to be joining the lineup for Frocking Hilarious, to show my solidarity with ActionAid and the important work they do around the world supporting women to claim their human rights. What does women's rights mean to me? Burnt bras, rabid lesbianism and dancing naked around a cauldron in the forest under a full moon. Right?" – Zoe Coombs Marr

Just announced, the lineup will include:
Lauren Pattison (UK), Effie, Chris Ryan, Demi Lardner, Double Denim, Steph Tisdell, Nikki Britton , Zoe Coombs Marr and ActionAid Australia Ambassador, Judith Lucy
All proceeds from Frocking Hilarious go to ActionAid Australia, a global women's rights organisation that represents a movement of women standing together to campaign against injustice. The women ActionAid works with around the world are brave, resilient and, in spite of their struggles, often draw on the strength of laughter to overcome adversity.