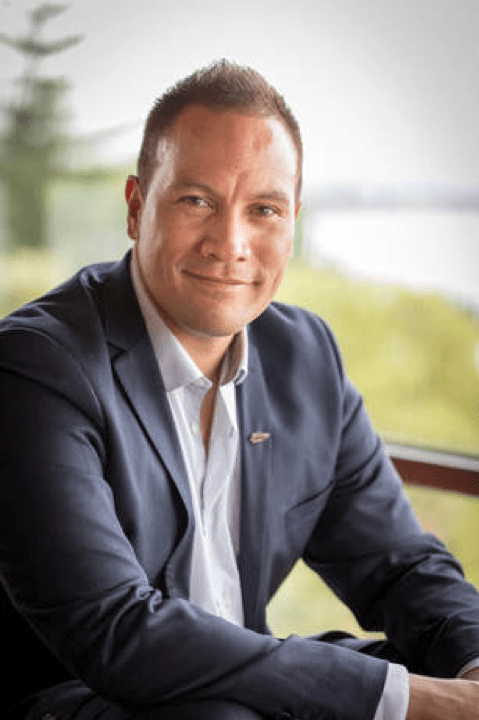 New Zealand LGBTI Awards are excited to announce that Tamati Coffey will be the MC for their inaugural black-tie Awards ceremony in Auckland this November.
"We are thrilled to have Tamati Coffey as our MC. He is the perfect fit for our event" says Silke Bader, Founder of the New Zealand LGBTI Awards.
The New Zealand LGBTI Awards, the first of their kind in New Zealand, will be held in Auckland at the prestigious Cordis Hotel on November 29th this year.
The purpose of the awards is to create role models and celebrate people, places and groups who have worked to support and spread the message of tolerance, equality and inclusion.
Tamati Coffey is an award-winning presenter whose extensive career in the professional broadcasting industry has spanned over decade. He has become a familiar face on our T.V Screens and a household name who has regularly pushed for equality in the New Zealand LGBTI community.
"Tamati has esteemed professional career in both entertainment and politics where he has demonstrated his love and support for the New Zealand LGBTI community," adds Silke.
Since leaving full-time television in 2013, he has actively pursued a career in politics. Tamati Coffey  is currently a Member of Parliament representing the people of Waiariki.
Recently Tamati has called for the introduction of a Minister responsible for rainbow issues that includes diversity, equity and equality, as well as to normalise what it means to be lesbian, gay, intersex, bisexual and transgender.
Tamati believes the Government has the ability to change lives for the better.