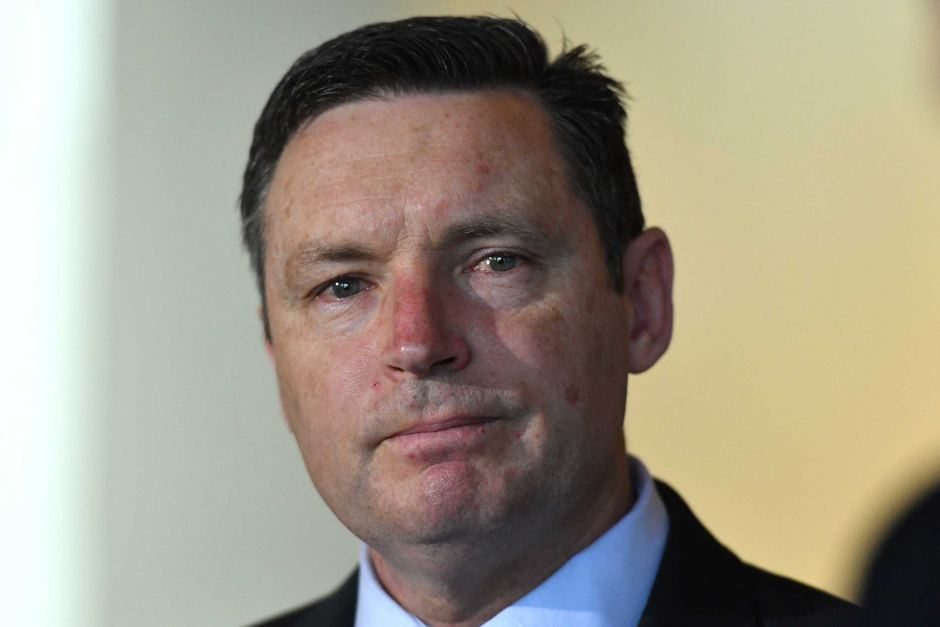 The Australian Christian Lobby has argued that anti-discrimination laws will hinder their argument against marriage equality.
The Australian Christian Lobby – leading advocates for a 'no' vote on marriage equality – are requesting that the federal government "override" anti-discrimination laws during the approaching campaign.
Lyle Shelton, managing director of ACL, believes that his side will not be able to speak freely during the debate because state anti-discrimination laws have "such a low threshold."
He went on to claim that the group does not want to make "bigoted" arguments, but simply wants to debate the "millennia-old" argument that marriage is "between a man and a woman."
Australian Marriage Equality and The Law Council of Australia have both voiced concern about the request.
President-elect Fiona McLeod of The Law Council of Australia said, "People cannot use their religious beliefs as an excuse for unlawful discrimination in business, and the same principle would apply to public political campaigns."
Rodney Croome of Australian Marriage Equality said, "It's concerning that the ACL's advocacy for an unnecessary plebiscite has now turned to using the plebiscite as an excuse to suspend laws that protect vulnerable Australians, and to receiving public funds."
"It's impractical and unnecessary to suspend anti-discrimination laws in every state and territory. Instead, both sides should be mature enough to sit down and agree on the framework for a free and respectful debate, facilitated by the Human Rights Commission or some other impartial body.
Public funding for the 'yes' and 'no' cases should be equal and kept to the absolute minimum, with resources directed instead to counselling for those people whose mental health will suffer from attacks on their basic rights."
The government has yet to set a date for the $160m plebiscite, but it will not be held until 2017 or 2018.