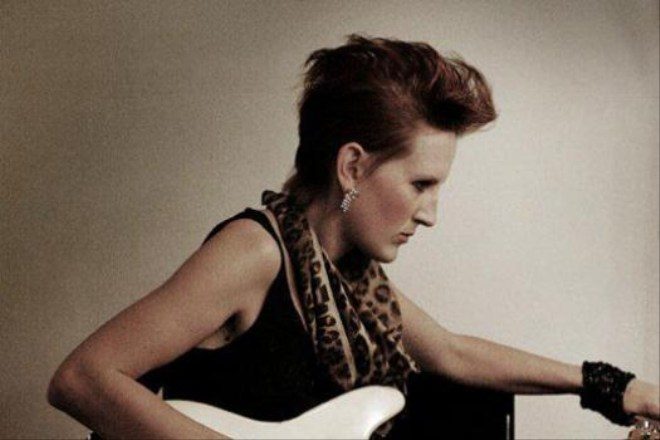 ARIA nominee Mia Dyson's album The Moment shines a light on a dark corner of Australia's history, the practice of forced adoptions
'Jesse' was written after fan Lesley Pearse approached her after a show to ask whether she could write a song about her plight.
"Lesley's story had a profound effect on me," said Dyson. "As an unwed mother in the early 70's, she was sent to live out her pregnancy away from family and friends, told she was an unfit parent and coerced by social workers into signing papers to hand her baby over under immense pressure."
"I was shamed into giving up my baby and told that if I loved the child I would do what was 'right' – relinquish my baby to a married couple," explained Lesley Pearse. "I was told I would 'never be able to have any contact with my baby again."
"The idea that this was not just a one-off, but a systemic atrocity that has affected both mothers and their children for decades after really shocked me," said Dyson. "I was driven to write Jesse as I think that understanding and sharing their story is the best tribute we can give to these brave women as we move towards a national apology in 2013."
'Jesse' is the third single from Mia's acclaimed fourth album The Moment which has been labelled as a "career-defining record" (Herald Sun) and "an epic piece of work" (Rhythms).