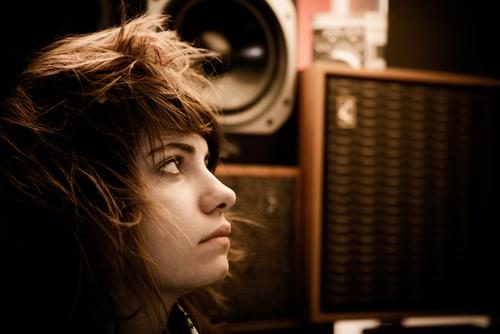 You will be hooked after the first minute with listed influences such as Florence, Massive Attack and Grace Jones.
We love the hauntingly beautiful sounds of this young Perth native Georgi Kay.
In Georgi's own words, "Musically, I'm inspired by the dark synth vibes of Depeche Mode, and by the epic-ness and layered instruments of Florence & the Machine.

I like that Godly sound that comes from organic instruments when they're layered together, like strings and big percussive drums. But I also love the mechanical and otherworldly sound that synths give. It's almost inhuman".
Other influences include Massive Attack, Bjork, and Grace Jones.