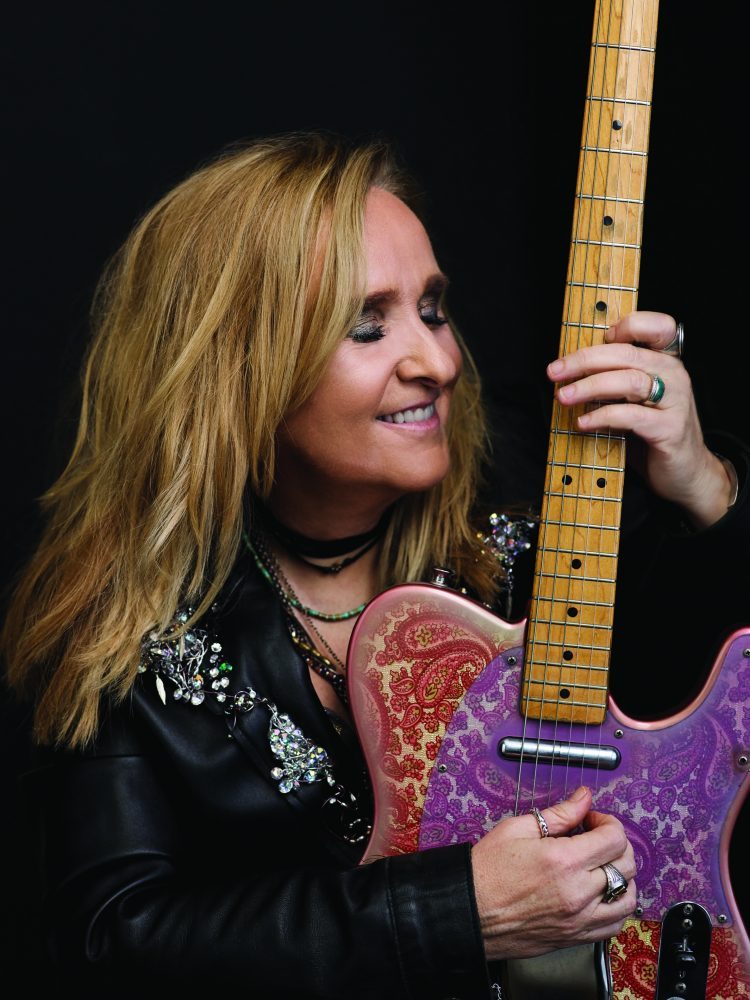 After more than 30 years on the music charts, Melissa Etheridge is still our elixir of choice.
Bring Me Some Water," the hit single from Melissa Etheridge's self-titled debut album, earned a 1988 Grammy nomination for Best Female Rock Vocal Performance.
Over the past three decades, she's had 15 Grammy nominations and two wins; she's sold over 25 million albums, with five going platinum and three multi-platinum. In 2006, she won an Oscar for Best Original Song in a Motion Picture for "I Need to Wake Up," from the documentary An Inconvenient Truth.
Etheridge has not slowed down and shows no signs of doing so anytime soon.
She continues to tour extensively, performing hits like "Come to My Window," "I'm the Only One," and "I Want to Come Over" for audiences worldwide. She is happily married to actress, writer, and producer Linda Wallem has four exceptional children and is an advocate for the LGBT community and the legalisation of marijuana.
Her latest album, The Medicine Show, was released this past April and resonated with the universal themes of resilience, reconciliation, and recovery. The music and the lyrics are powerful.
They rock you to your very core. Once again, Etheridge collaborated on the album with producer John Shanks, who'd previously worked with her on Fearless Love, Breakdown, and Lucky.
"He is like a brother to me, and he knew I had very a specific sound in mind and a very specific purpose for this album. He stayed right on method with that," says Etheridge.