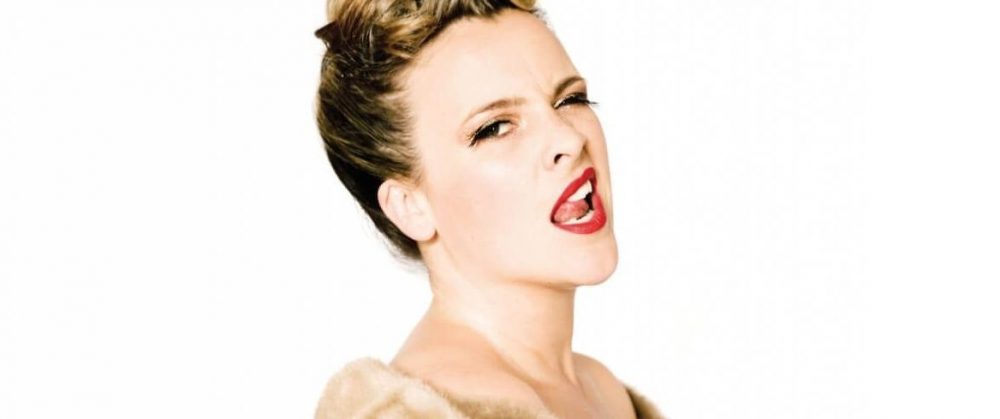 Jazz chanteuse Ali McGregor takes to the stage at The Basement, Sydney and Parramatta Riverside Theatre for two nights only.
Ali McGregor presents an exhilarating performance that transcends genres at Riverside Theatres and The Basement.
Returning to the stage, Ali McGregor (Opera Australia, La Clique, Spicks & Specks) follows up her previous sold-out Riverside performance with her new show, Alchemy, which draws on her influences, from opera and cabaret to trashy 80s pop divas.
Alongside a trio of the finest jazz musicians, they create unique hybrids from popular songs, standards and blues.  Hear unique mash-ups and genre-defying versions of the likes of Madonna, Salt-n-Pepa and Kiss performed by a 1940s style siren in a Las Vegas jazz club.
As one of Australia's most versatile singers, Ali brings a truly individual flavour to some of your most unlikely favourites.