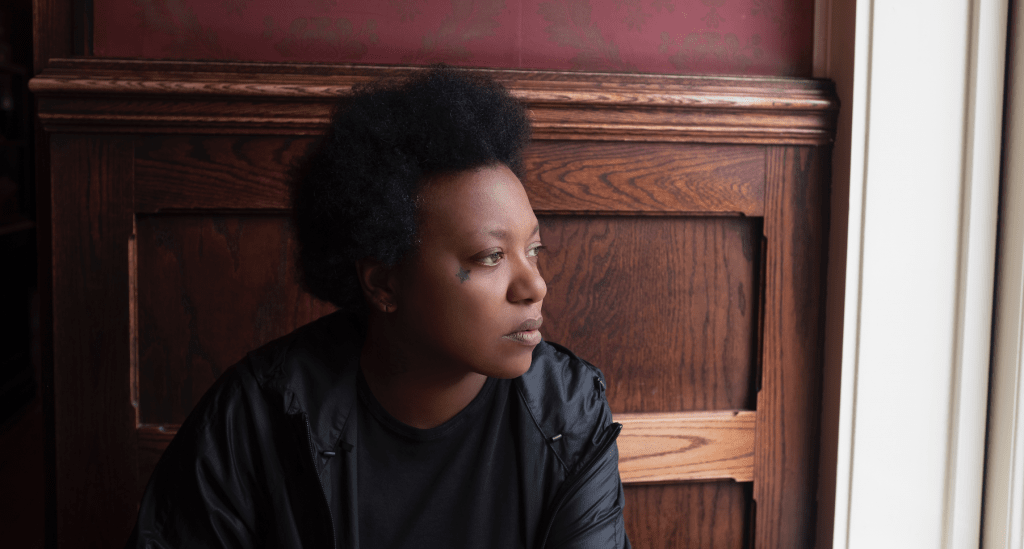 American singer-songwriter, rapper, multi-instrumentalist and bassist Meshell Ndegeocello is coming to Australia.
Over the past 25 years, Meshell has received significant critical acclaim, including 10 Grammy Award nominations and credit for helping spark the Neo-Soul movement.
Meshell's music incorporates various influences, including Funk, Soul, Jazz, Hip-Hop, Reggae and Rock. She hit urban radio like a comet in 1993 with her debut 'Plantation Lullabies'. The Washington D.C. bred musician has since recorded 11 albums of beautiful, subversive music that transitioned into many musical genres. Known for her emotional live performances, Meshell finds something of herself to express in every song she performs live, whether an original or a cover – that is her special gift.
'Ventriloquism' is the latest album from Meshell Ndegeocello, which has all the hallmarks of all of Ndegeocello's work – it is lush and investigative, subversive and sublime. As always, she pays tribute to her diverse influences, and in these eleven covers, we hear them layered over one another. This reimagining affords not just a new musical experience but also a comment on the narrow expectations of sounds and structures for black artists and black music, which we cannot wait to see performed live in Sydney this April.