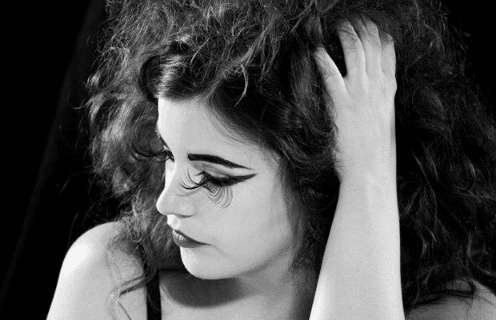 Alex Hahn & the Blue Riders debut album 'The Wallflower' is a powerful tribute to the great Miss Etta James and is set to go global
Alex Hahn, an emerging star of Sydney, Australia's thriving Jazz & Blues scene is commencing a world tour for her debut album 'The Wallflower', which pays tribute to the life and music of legendary R&B singer Etta James.
The album and show are performed with the brutal emotional honesty that has come to define Alex's powerful voice and portrays Etta's turbulent life story through her greatest hits including Something's Got A Hold On Me, I'd Rather Go Blind, Tell Mama and At Last.
Alex Hahn has been nominated for the 2014 NSW Emerging Creative Talent Award. Her album 'The Wallflower' was also included on the 'Highly Regarded' list for the much-coveted Coopers Australian Music Prize 2013.
 "She prowls and purrs, like a big cat, on heat. It's Etta, Eartha and Tina rolled into one sizzling girl thang. The Hahn signature is incendiary and indelible." – Australian Stage
With help from friends, family and the queer community, Alex Hahn set up a fundraising page to make their dream of touring internationally a reality. They are proud to announce that they have realised their dream and are excited to showcase their music in an international arena.  Alex Hahn & the Blue Riders will commence their world tour in California on August 1st at The Purple Room in Palm Springs, followed by shows in Italy, UK and Ireland.
"A singer who generates the passion, insecurities, bruises and lionheart of truly iconic performers such as Billie Holiday, Janis Joplin and Etta James." – The Orange Press.