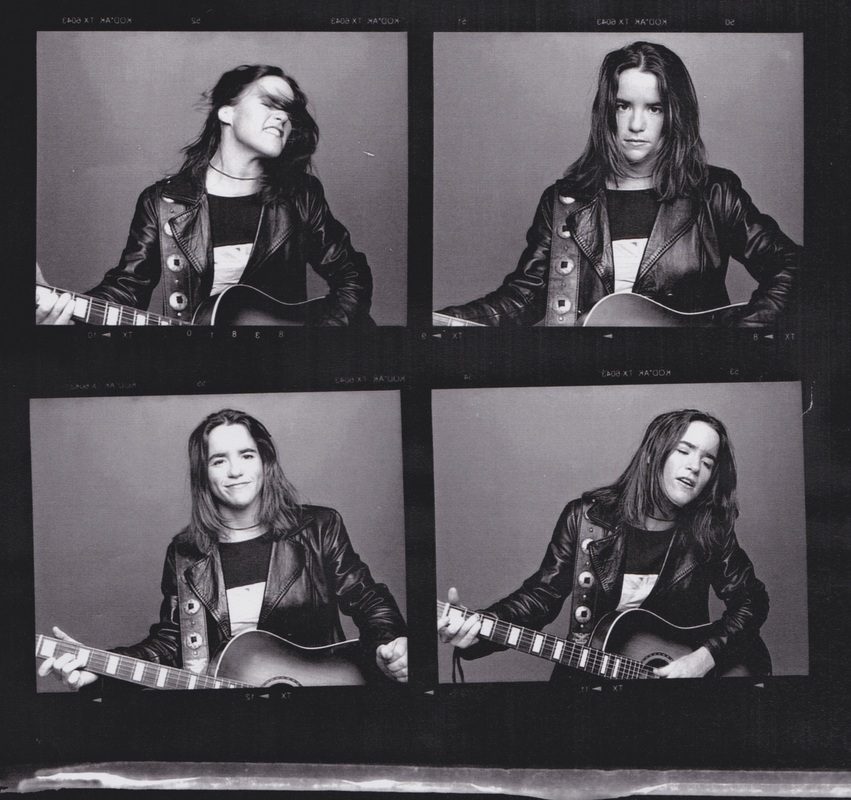 LOTL Magazine has a double pass to giveaway to a lucky LOTL reader for Marie Wilson's Sydney show on May 4th
With raw energy like no other, Marie Wilson is set to rock the stage over the next few months. He played at various venues across Victoria, New South Wales and Queensland.
Wilson's voice is her most robust instrument; this, coupled with her world-class songwriting and hard-hitting acoustic guitar playing, has earned her a reputation as an enduring talent.
Wilson throws together a compelling mix of covers and originals, resulting in an excellent live performance, every time
she takes the stage.
If you want to win a double pass for her show at the Lewisham Hotel in Sydney on May 4th, please email lotl@lotl.com and tell us if you were a musical instrument, what would you be.