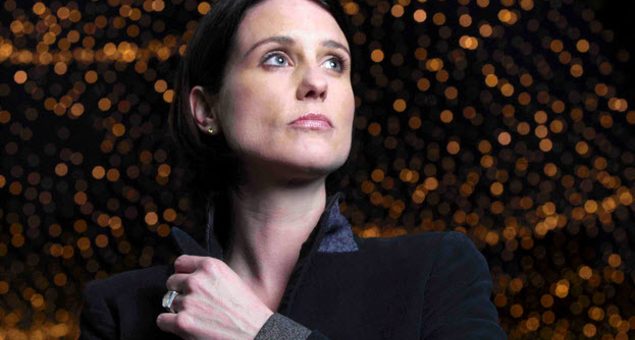 In early 2013, Heather Peace sold out a series of Australian shows and headlined Sydney's Gay and Lesbian Mardi Gras Fair Day Event.
Due to the massive fun of this tour and the incredible feedback from fans, Heather will return to Australia in February/March 2014 for a much anticipated second tour.
Heather will take to the stage accompanied by her guitarist, Michael Clancy, ready to showcase some new tracks from her forthcoming album in May 2014.
Earlier in the year, Heather released the track 'Fight For (Jack Guy Remix)', the second single from her debut album 'Fairytales' which reached number seven in the UK Independent Charts.
There is no mistaking the spirit and passion of Heather's brand new tracks and they will appeal to anyone who appreciates a rich vocal and an honest storyteller.
When: Friday 28th February 2014
Time: 7:30pm – 9:30pm
Where: Blue Beat Live, 16 – 18 Cross Street, Double Bay, NSW, Australia
Cost: $35
Tickets: http://www.moshtix.com.au/v2/event/heather-peace-uk/67882?&skin=