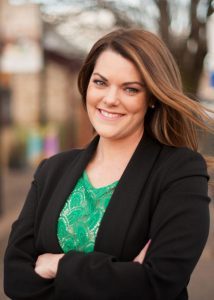 A very exciting step forward for New Zealand as it looks like its parliament will vote in favour of same sex marriages tonight.
This follows in the wake of Uruguay giving the nod to equal rights in marriage and becoming the 12th country to make same sex marriage legal.
New Zealand would become the 13th country to legalise same sex unions.
"What a great step forward this will be for the LGBTI community and their families in New Zealand," the Greens LGBTI spokesperson, Senator Sarah Hanson-Young said.
"If all goes to plan tonight, the country will be celebrating a major win for equality and I'm already looking forward to congratulating our neighbours across the Tasman on their enormous achievement.
"The time for marriage equality has well and truly arrived and I'm pleased to see that countries like New Zealand, France and the United Kingdom are leading the charge.