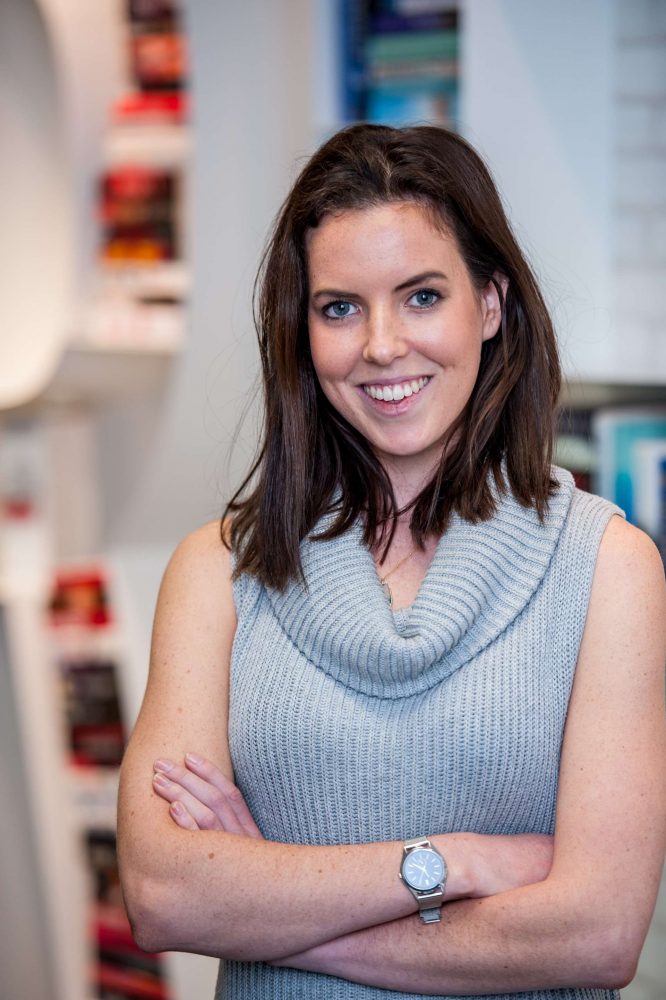 Cloudy River will have its World Premiere at Queer Screen's 27th Mardi Gras Film Festival on February 19, 2020.
This film festival is amongst the top 5 queer film festivals in the world. Cloudy River is a bold new series about pansexual artist Emma (Rebecca Robertson) and her musician lover, River (Rowan Davie), whose open relationship is put to the test when they move in together.
Inspired by the open relationship shared by creators Charlie Ford and Sophie Hardcastle in 2017, and Sophie's experience as a pansexual woman, this compelling modern romance authentically captures the messiness of open relationships and provides much-needed visibility on screen for the bi and pansexual communities.
Creator Sophie Hardcastle's comments "Growing up, I didn't have the language for my sexual identity. 'Bisexual' simply wasn't part of my vocabulary, let alone 'pansexual'. The fact that this festival is premiering our show, a series that has a pansexual protagonist, is evidence of how much more visible pansexual people are becoming. It is evidence that pansexuality is valid in and of itself, and I'm excited to see where the show goes from here."
Escapade Media holds worldwide distribution rights, barring Australia, for Cloudy River, 6 x 8', which was produced by award-winning production entity unko and founder Belinda Dean. The series was co-written and co-directed by Aria award-nominated director Charlie Ford and internationally acclaimed Australian author, Sophie Hardcastle, whose third book, Below Deck, will be released in March in Australia and NZ, with the UK, Germany, France (to be announced), Belgium, The Netherlands and Israel to follow. Cloudy River stars Rowan Davie and Rebecca Robertson with Indigo Sparke and Caeley Wesson. Cloudy River is an unko production. Principal production investment from Screen Australia, in association with Queer Screen