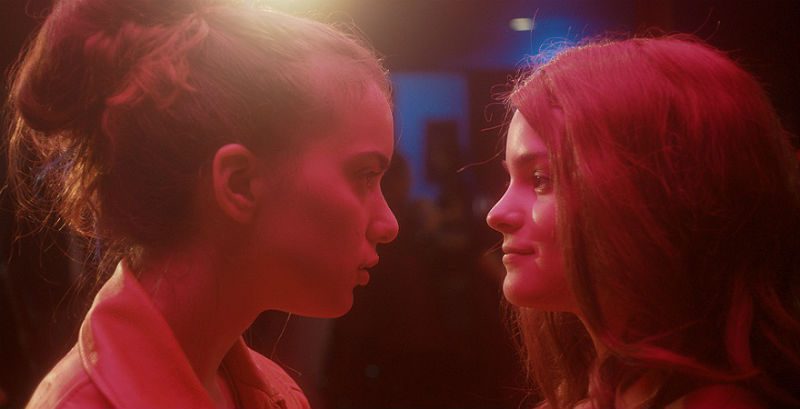 For the second time this year, Queer Screen will be coming to the Blue Mountains.
With four great sessions, you will be able to see the best new LGBTIQ cinema from around the world!
The four sessions will span from Friday 21 October to Sunday 23 October.  On Friday, winner of the Outstanding Documentary Feature Award at Frameline in 2016, Deborah S. Esquenazi's Southwest of Salem: The Story of the San Antonio Four will be showing at The Carrington Blue Mountains.
Saturday's films include First Girl I Loved by Kerem Sanga and Paris 05:59 by Olivier Duscastel and Jacques Martineau.
First Girl I Loved is an incredibly authentic lesbian coming-of-age film. As 17-year-old Anne's feelings grow for school softball star Sasha, Anne shares the news with her best friend Cliff and he unexpectedly lashes out, causing a ripple effect through Anne's life. This heart-rendering film is humorous and complex and won the NEXT Audience Award at the 2016 Sundance Film Festival.
On Sunday, meet Miss Major Griffin-Gracy in Annalise Ophelian's MAJOR!
This documentary tells the story of a transgender elder, Stonewall rebel, a woman of colour, and head of the Transgender GenderVariant Intersex Justice Project in California, Miss Major Griffin-Gracy. MAJOR! Is humbling and inspiring in its depiction of someone so dedicated to a life of one-on-one social justice. You won't want to miss this intimate portrait of an enduring and treasured pioneer of queer rights.