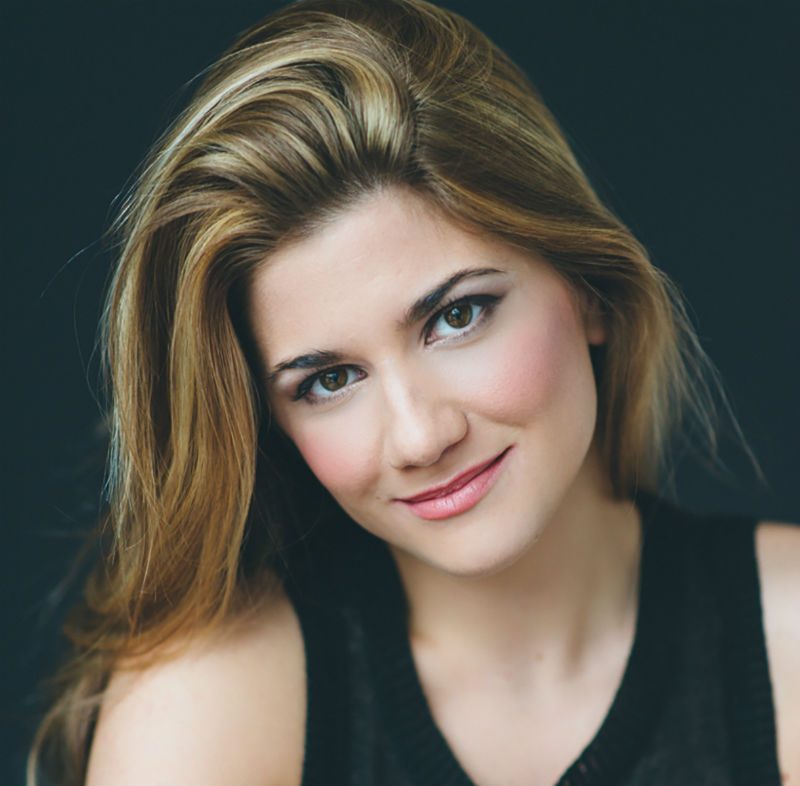 An encore screening of Almost Adults has also been added to the Queer Screen Film Fest schedule.
The 4th Queer Screen Film Fest opens in just two weeks with the hugely popular Almost Adults already selling out as part of All Girl Friday.
With the Friday night screening already full, the second screening of Almost Adults has been added on Saturday, September 24
Presented by LOTL, All Girl Friday will also welcome special guest Elise Bauman, one of the leads in Almost Adults. Star of the hit lesbian series Carmilla, Elise is flying in from Toronto to introduce and partake in a Q&A for the Almost Adults screenings.
There will also be a meet and greet with Elise during All-Girl Friday at 7 pm.
That's not all! Singer and beatboxer Bernie Van Tiel will be laying down some incredible beats in the Set Bar from 8:15 pm.
An exclusive preview teaser of the multi-talented Bernie's upcoming sexy supernatural web series Jade of Death will screen before Almost Adults as a special treat.
This Aussie original online series follows Jade, played by Bernie, a young woman who can hear when and how people are going to die.