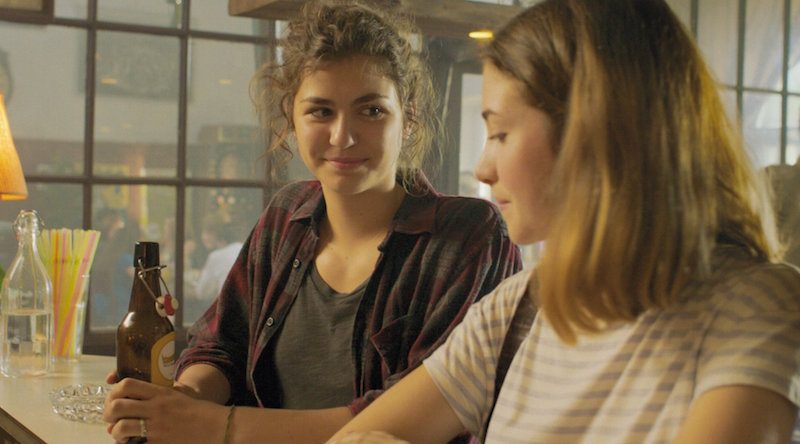 With lesbian love in a rural Austrian boarding house, and more!
Queer Screen Film Fest 2017 has so far only released the details for three of the films in its program, but we are already so excited!
While with other film festivals we have to immediately go through the program with a fine-tooth comb searching for any hints of queerness in the plot synopses, at Queer Screen, it's already guaranteed that every. single. film. is queer AF.
This year, the festival will be running over six days, from Tuesday 19th September to Sunday 24th September at Event Cinemas George Street, Sydney.
Seventeen [Trailer] (English subtitles) from Salzgeber & Co. Medien GmbH on Vimeo.
So far our eye is on "Seventeen," the debut film by Monja Art, which tells the story of a group of boarding school students in rural Austria. The synopsis reads, "Life for the students seems idyllic though dull. Yet at 17, things can turn from carefree to catastrophe in an instant.
Especially love. Paula, a bright girl who cares for her withdrawn father and unruly sister, is in love with Charlotte, who might just feel the same. Or does she? The film is a smart and sharp coming-of-age film that epitomises the emotional rollercoaster ride that is being a teenager."