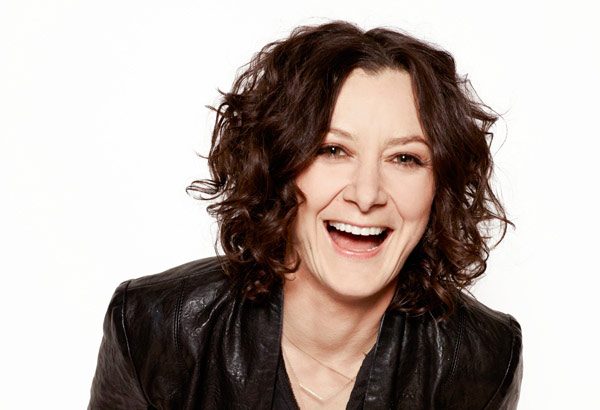 Plus, Antigone Risings' hot a new music video for "That Was the Whiskey."
Let's start off with some wonderful news: Sara Gilbert is back in acting with a new show Bad Teacher premiering on CBS.
"Guileless. I think you kind of love her because she's so innocent," she says about her new role, Irene. "Even though she's in her 30s she probably seems like she's in her early 20s, like really clueless. I think she's not social, I think she kind of grew up a nerd, just had never really fit in and went into teaching. She just has a limited range of experiences. And there's just something innocent about her spirit, you know?"
Gilbert has definitely had an incredible year with her success of the hit daytime show, The Talk and her recent engagement to Linda Perry. Juggling her schedule with both shows, this busy woman is also coming out with her first book on August 13 called The Imperfect Environmentalist. We love seeing our lesbian celebs put their intellect to work! [AfterEllen]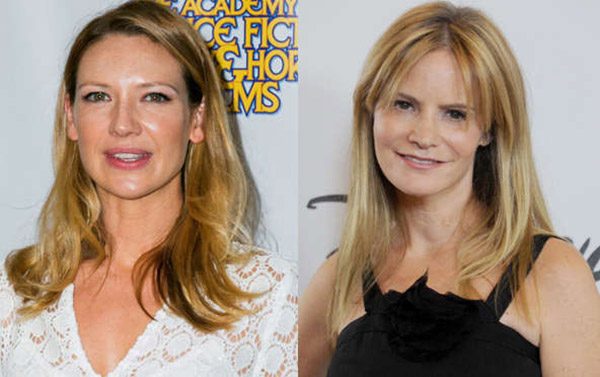 More lesbians on television? Yes please! Glee creator Ryan Murphy is adding lesbian characters to his new HBO pilot, Open. Anna Torv and Jennifer Jason Leigh will be playing lovers in the show. This isn't the first time we've seen Torv have the hots for another woman. We've seen her play gay Fox's Fringe. But this is Leigh's first time playing such a role. [AfterEllen]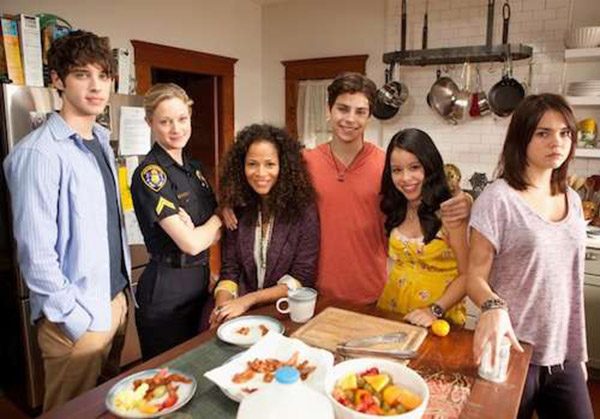 Speaking of television news, the breakout family hit drama The Fosters is getting 10 more episodes! We can't wait to see more of Teri Polo and Sherri Saum as a married couple in January. [SheWired]
Grey's Anatomy and Scandal creator Shonda Rhimes is now putting her focus back on the big screen. She is currently writing a film about female war correspondents for Columbia pictures. Rhimes will be working with Shondaland partner Betsy Beers and Mark Gordon for this female-driven film. We can't wait to see Rhimes develop such a film where women forge their way in traditionally male professions. [Jezebel]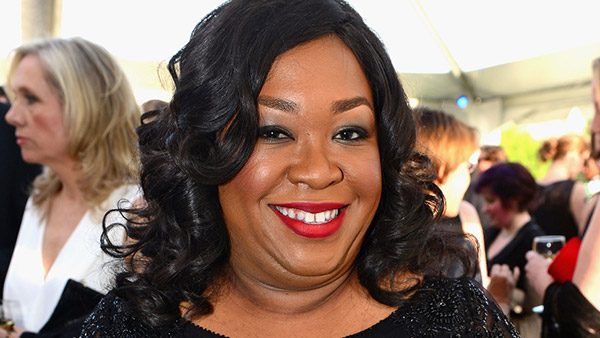 Let's switch gears a bit by focusing on what West Hollywood is doing in response to the unfortunate, unacceptable persecution of the LGBT community in Russia. Joining a nationwide boycott of Russian vodkas, West Hollywood nightclub owners and local elected officials City Councilmember John J. Duran and Mayor Pro Tempore John D'Amicoare are raising awareness toward the LGBT community. Joining West Hollywood are other major cities like San Francisco, New York, Chicago, Seattle, Toronto and Vancouver.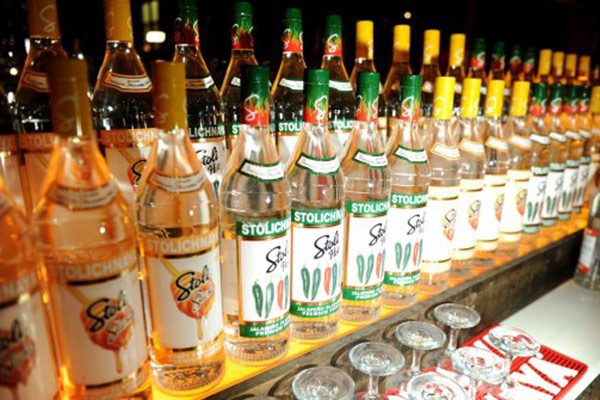 In addition to boycotts, The Miami Ad School has created a series of powerful, yet provocative posters aiming at suicide prevention for LGBT youth. The tagline "Words Can Kill" demonstrate how bullying can cause physical and emotional consequences to the victim. This is just a reminder that bullying still exists in every form possible and we have yet to continue to do something about it. [Buzzfeed]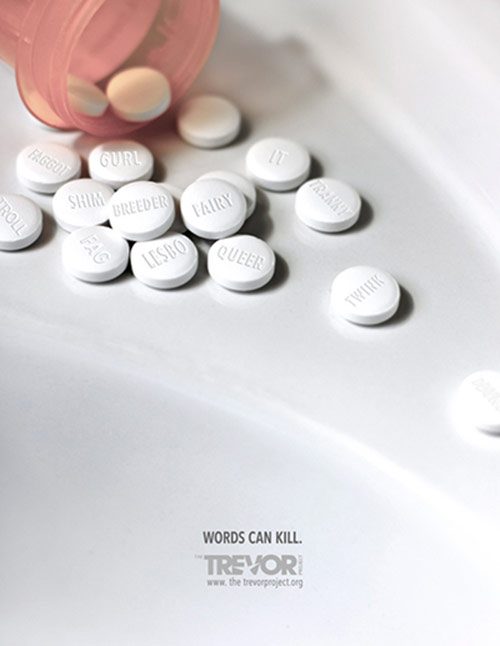 Now let's wrap up your wonderful Wednesday with Antigone's Rising new music video from their hit song "That Was The Whiskey." This sure makes us want to kick up our boots and put on our cowboy hats. And a bottle of whiskey doesn't hurt. [AfterEllen]