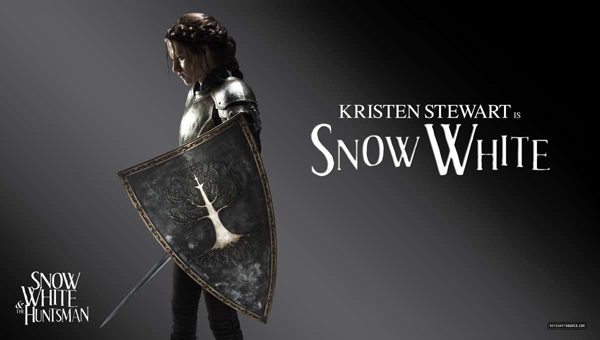 Plus, a hilarious parody video on the Bachmann anti-gay hypocrisy and a Real Housewife voted "nicest"…err yeah, not so much.
We don't know about you, but Snow White always seemed to have something more to her than a bunch of little guys cleaning her house and a Prince Charming. Leave it to Kristin Stweart and Joe Roth (3D Alice in Wonderland) to revisit the fairest land of all and make that turn that sleeping beauty into a young woman schooled in the art of war in the forthcoming Snow White & The Huntsman. With Charlize Theron as the evil queen, we think Snow White may finally be getting the story she deserves. And how hot is K-Stew in armour? So hot. [Jezebel]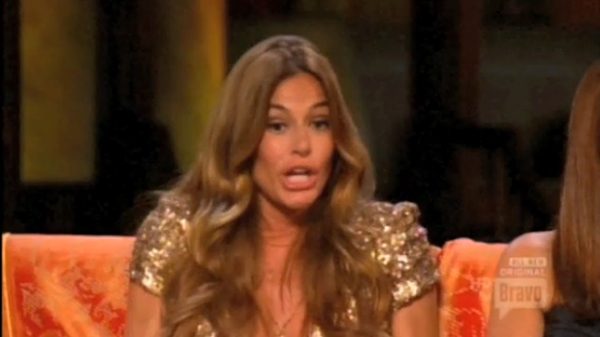 Did you know that Cosmopolitan rated Kelly Bensimon of The Real Housewives of New York as one of the 5 nicest celebrities? Apparently, they did. And Kelly is running with it, bringing it up yesterday during the Housewives reunion when she was offending everyone. She also said that she was insulted by one of the other housewife's vaginas. The folks over at Jezebel have a video of the highlights, the commentary on that starts at about 2:45 so feel free to cut through the chatter [Jezebel]
Michele Bachman's gay lovers have gotten together to make a (hilarious parody) video about their experiences. Where is her husband when you need him? These ladies are in serious need of gay conversion therapy (as is his wife, apparently).

Speaking of Michele Bachman, a lawsuit has been filed against Rachel Maddow and MSNBC by You Can Run But You Cannot Hide International, Inc., because Maddow "defamed" their founder, Bradlee Dean. The organization alleges that Maddow attacked Bradlee Dean to harm the presidential campaign of Congresswoman Michele Bachmann. Read the full account of what they're alleging here at freedomwatchusa.org.