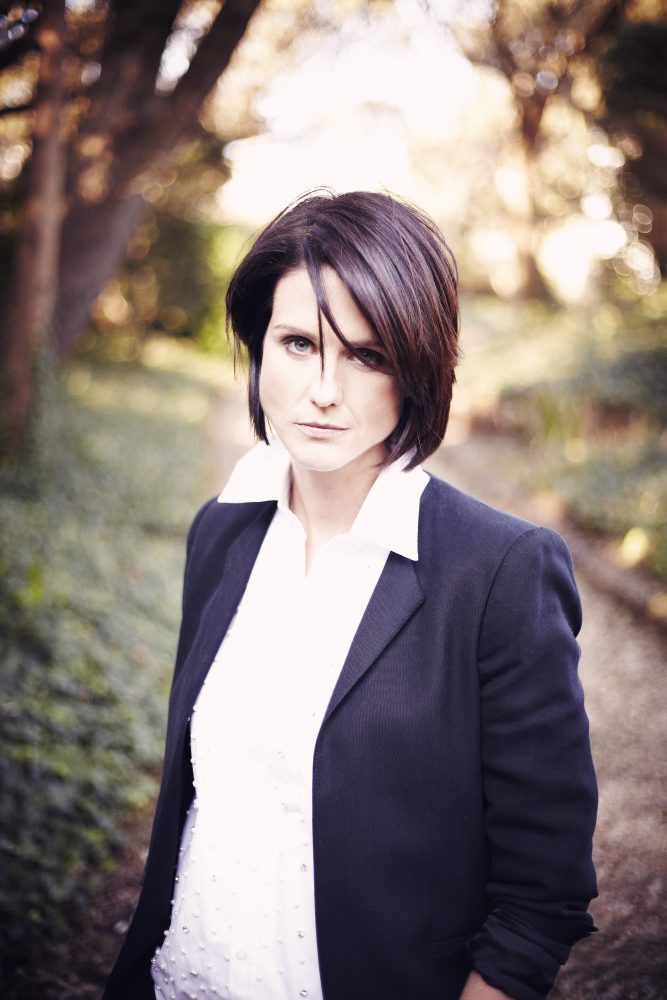 Heather Peace will tour Australia to promote her album and perform at Mardi Gras
After huge demand from fans, British musician and Lip Service actress Heather Peace has announced that she will perform at the world-famous Sydney Mardi Gras before setting off on her debut Australian tour from 10th – 24th February 2013.
Heather, who plays the popular DS Sam Murray in the lesbian drama series Lip Service, has just enjoyed the most successful 18 months of her music career. In May, she released her debut album, Fairytales, and watched it shoot straight into the number 7 position on the UK's Independent Album Charts as she travelled around the UK on a sell-out tour.
She was also named as G3 Magazine's Lesbian Icon Of The Year, placed number 7 on the Independent On Sunday's prestigious Pink List and number 8 on Tatler Magazine's, 'The People Who Matter' list.
Says Heather Peace: "It's been a dream of mine to perform at Sydney Mardi Gras and I've also had so many requests on social media from Australian fans for me to come over and play. Now I'm just giddy with excitement that it is actually happening. I can't wait to share the Fairytales album with a new audience and I'm also honoured to share the Women Say Something stage with so many other fantastic women at Mardi Gras. See you in 2013!"