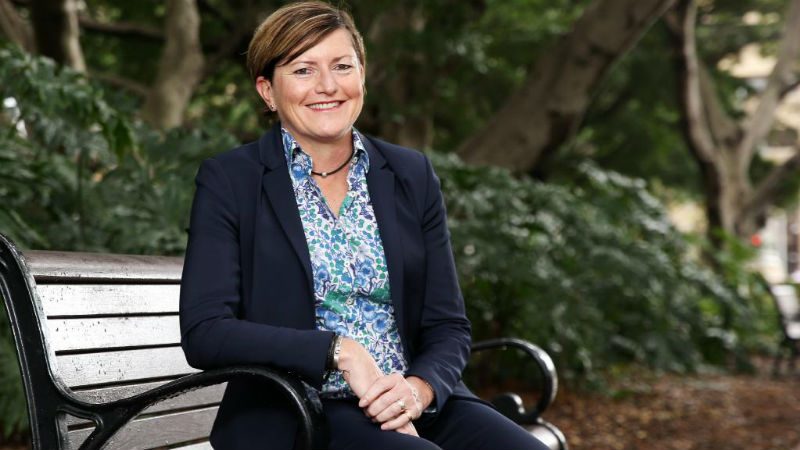 Out lesbian and City of Sydney councillor, Christine Forster is going after the role of Lord Mayor at the upcoming local government elections.
Forster will challenge current Lord Mayor Clover Moore for the position which she has held since 2004.
Last week, it was announced that Forster was to be named as the Liberal Party's candidate for Lord Mayor. In a statement, she said, "It's an honour and a thrill to be chosen to lead the City of Sydney Liberal team. I'm Sydney born and bred, and I'm passionate about making my city the world's best place to live, work and visit."
She continued on and highlighted the areas around the city that need to be focused on. "Sydney is currently punching below its weight, with high streets standing empty as council dithers over the use of its massive assets," Forster stated.
Although both Forster and Moore are proponents of marriage equality, Forster has been a critic of many of Moore's initiatives in the past.
With the September 10 election date weeks away, Moore released the names of her team, including former Australian Medical Association president and LGBT advocate Professor Kerryn Phelps.
Transportation is a major talking point for both women. Forster stated, "We need to get our traffic patterns and the way people move around this city bedded in;" and she has suggested a suspension on cycle lanes during light rail construction.
Moore has stated that she is a supporter of bike paths but "the future planning needs to consider the growth and interest of people cycling to work."