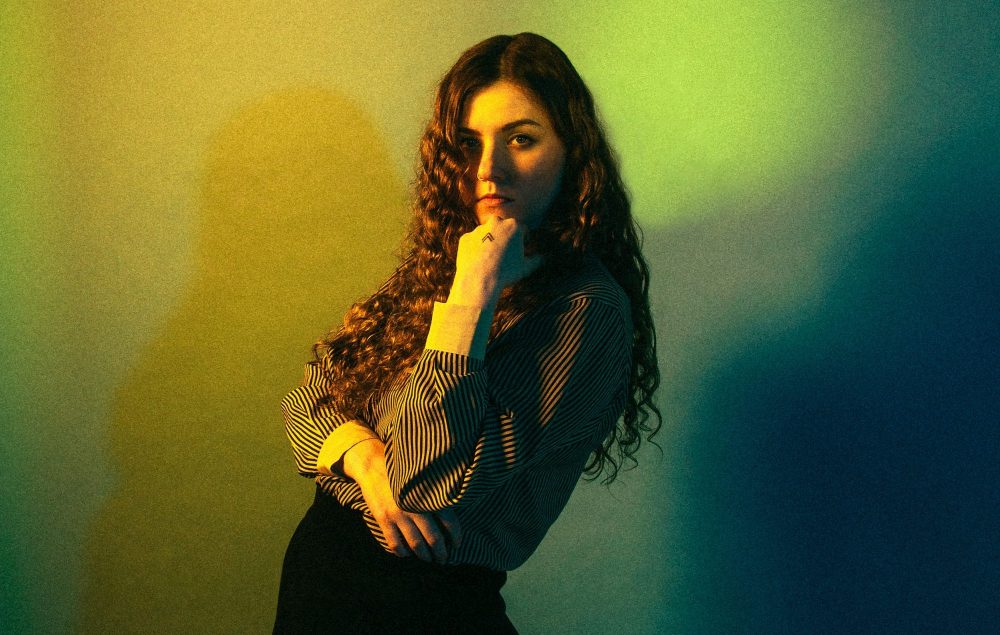 Hailing from Adelaide, South Australia, MANE is an artist to be reckoned with.
Reviews for her live show being compared to Lorde and Florence and the Machine, Paige Court (AKA MANE) can tackle heavy subjects with anthemic styling paired with her distinct androgynous vocals.
Today she releases her first single, 'Breathing Again' off her upcoming 2023 sophomore EP ahead of her appearances at New Colossus Festival (NYC) and SXSW (Austin, TX), as well as a string of US tour dates.
MANE's music will have you in awe of her energy while simultaneously taking you on an honest and vulnerable journey through her evoking lyrics and ferocious androgynous vocals paired with Lush alt/pop production.
Her new single 'Breathing Again' will be released on March 3rd, just before her return to the US, and the song is the first track of her upcoming 2023 sophomore EP.
Talking about the writing of the track, Court says, "I distinctly remember writing this song with Charlie at Kobalt studios in LA and feeling overwhelmed by a waterfall of happy/sad emotions… Charlie really gently helped coax them out of me in a way where I didn't need to be specific or elaborate into any detail, which was really nice.

On The Record: 3 minutes with MANE

The song to me is about a moment of clarity or relief in the midst of healing from something – the sometimes fleeting feeling that it is in fact, going to be ok, for me those moments provide a lot of hope. It's refreshing, relieving and sometimes exciting to feel, especially if it's felt heavy and dark for so long. I think finding a space where you can genuinely smile, breathe and just exist after grief is a testament to your own resilience because even though you may still be going through it you are finding room around it to seek hope & happiness and I think that's brave as hell!".
The song ultimately encapsulates MANE's ability to tackle heavy subjects with anthemic styling.
Praised for her renewed maturity in her sound and distinct individuality in her writing, MANE continues to push her envelope regarding new music. Her forthcoming Sophomore EP will be another shining example of exactly that.
Listen to the 20-minute interview on our Podcast Channel, "Queer Conversations."