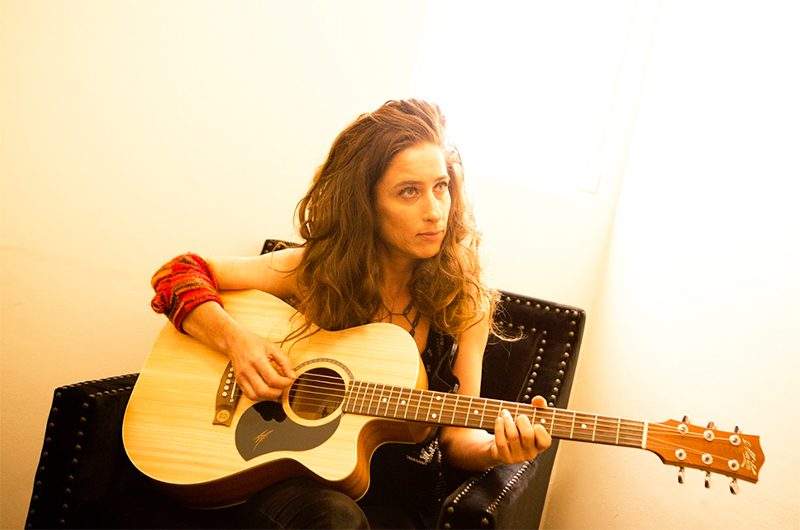 Diana Anaid's New Song Can't Apologise, is the first taste of her upcoming album My Queen.
Diana Anaid's acclamation list speaks for itself. Starting in 1997, Anaid's self-funded and self-produced feral-folk debut stood out amongst the hip hop and teen-pop that was dominating the 90's airwaves, spawning the #1 alternative hit I Go Off. Diana's follow up I Don't Think I'm Pregnant saw her receive her 5th ARIA nomination and her second inclusion in Triple J's Hottest 100, crossing into commercial radio with Don't Believe In Love.
With comparisons to Liz Phair, P.J Harvey and Ani DiFranco, Diana cracked the U.S market in 2004 with Last Thing and her 'No Boys Allowed' campaign, which saw the single climb into the Billboard Top40.