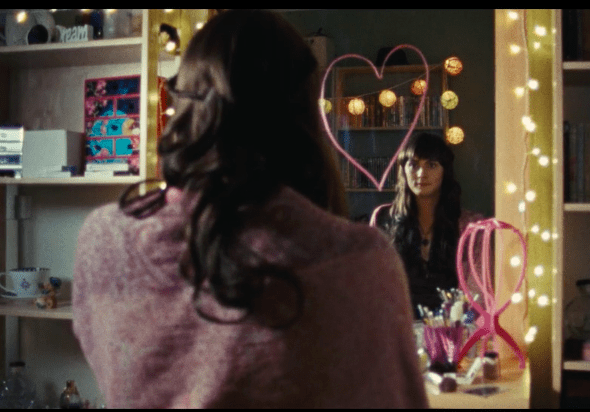 To coincide with Diana Anaid's new single and tour, she now has a brilliant new video clip.
The film clip for Better Girl has an important theme and highlights the message of the song.
This is the filmmaker's 2nd film clip. The concept was conceived by me, about my transgender sister, and then developed by the filmmaker into a short film. And…the director is my 24-year-old son Stone May ( The Creative Stone) who is now a qualified filmmaker.
The actors are seriously talented and I'm lucky to have them involved. Meeting some of the crew on set was a blast for me.
Much like the song 'See-Through' back in '97, Better Girl is about being accepted for who you are on the inside, not being judged on your physical appearance or what society deems that you are meant to look like (or how you are 'meant to behave).
I took inspiration from my sister's courageous transformation, and tried to create a challenge for the filmmaker- my son Stone!  I am so proud of the final result. Now when I hear the song I can't help but see the video in my mind- the touching story, beautiful film work and the brilliant acting. Everyone is capable of being a Better Girl, or being a better person, and just like we were always taught, it is what is inside that matters the most.
Live and let live and love and let love.
There is only one planet, the planet we all share, we are all one race, the human race, lets stand together, not apart, accept each other not judge one another, allow each other to blossom, protecting the world as our sunshine and water. All we need is acceptance and humility, and our shared wisdom learned intelligence compassion and kindness. There was a lot of joy on the set, laughter as well as tears, and the cast worked very hard to tell a story with sensitivity and empathy.
This is my 11th official music video, and I am incredibly excited to present it to the world.