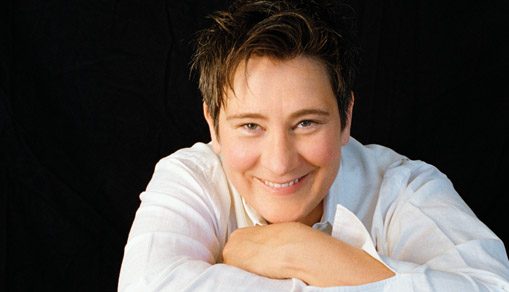 Jamie Anderson takes us on a trip down lesbian love lane by revisiting some of the greatest lesbian love songs ever written.
When you're strolling with your beloved on a sunset warmed beach, the waves kissing your feet, what would you like as the soundtrack? Don't settle for any guy songs. Here are our favourites, in no particular order.
1. "I Kissed a Girl" by Jill Sobule


It was an MTV regular and the first overtly queer girl song to hit high on the national charts. Its infinitely catchy chorus is affirming and fun, more so than that other song of the same name. Also check out Jen Foster's "I Didn't Just Kiss Her" in case you want something a little less innocent.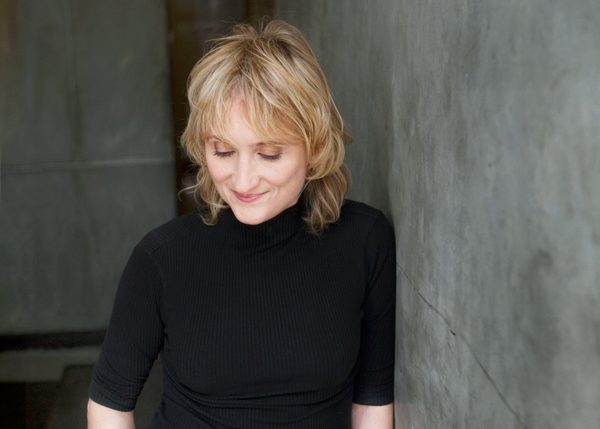 2. "Kiss that Counted" by Catie Curtis


"You say, 'It must be 4 AM' / And I say, 'If I don't kiss you now I will never sleep again.'" We've all felt like that.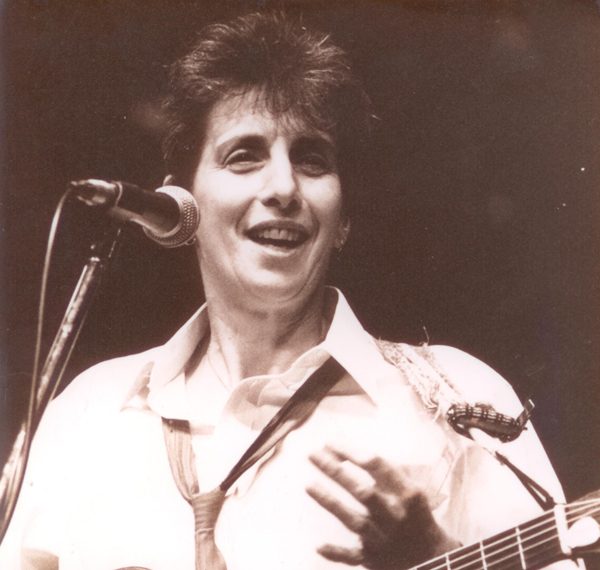 3. "A Woman's Love" by Alix Dobkin


She wrote this honest ballad back in the '70s. One of the foremothers of women's music, it was recorded with a simple folk arrangement; Kay Gardner's caressing flute is a gorgeous addition. "Because she's a woman / I didn't think I loved her / So unexpected / We just stood and smiled." We're still smiling. Therese Edell also recorded it on her debut album From Women's Faces, wrapping her warm alto around the melody.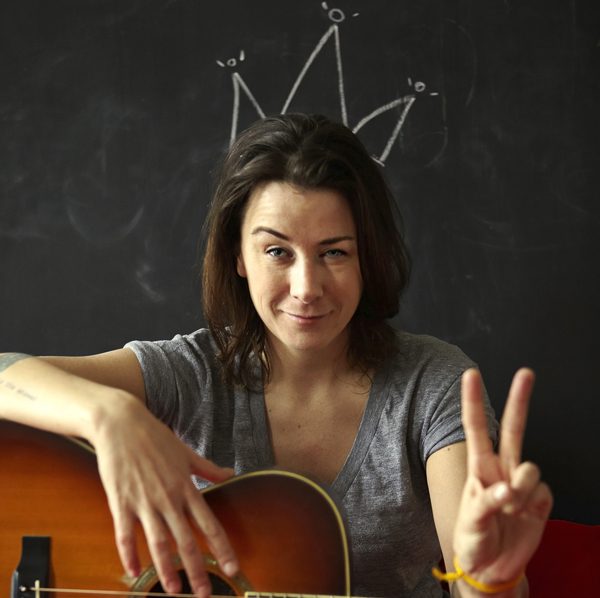 4. "Drive" by Melissa Ferrick


All she has to do is play the first few notes of that familiar guitar riff and we start sweating. You don't need a license to do this kind of driving.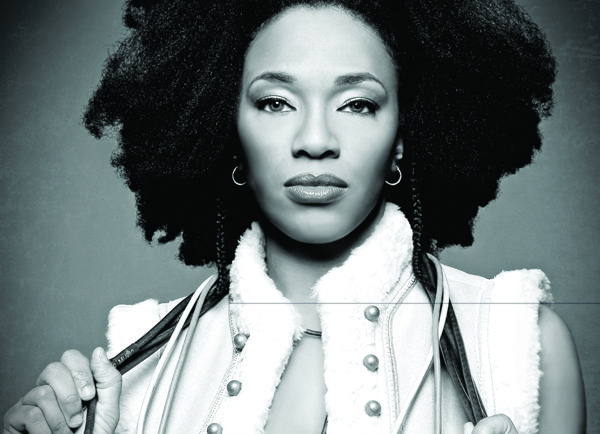 5. "Perfect" by Doria Roberts


She's beautiful, the song is beautiful and aptly named. Light the fire and pour the chilled Chabli.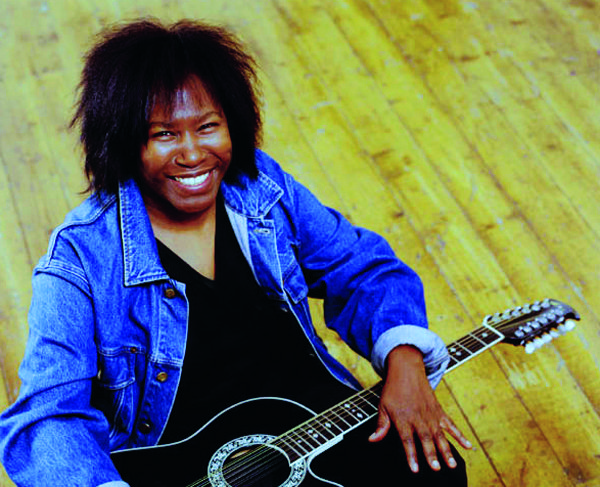 6. "Love and Affection" by Joan Armatrading


It has one of the greatest opening lines—"I am not in love but I'm open to persuasion"—and gets better from there. Long a favourite of lesbians, we're waiting for her to come out. Maybe it doesn't matter when you have a song like this.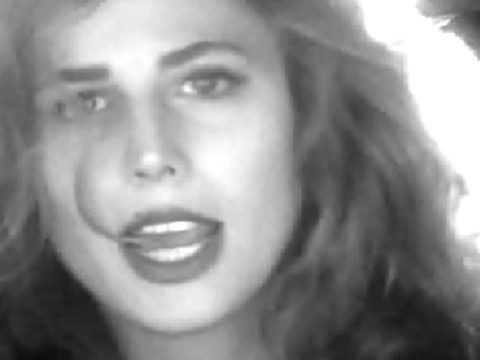 7. "Damn, I Wish I Was Your Lover" by Sophie B. Hawkins


Released in the early '90s on her first album, Tongues and Tails, the video was deemed too erotic by MTV. Clearly, there were no lesbians in charge.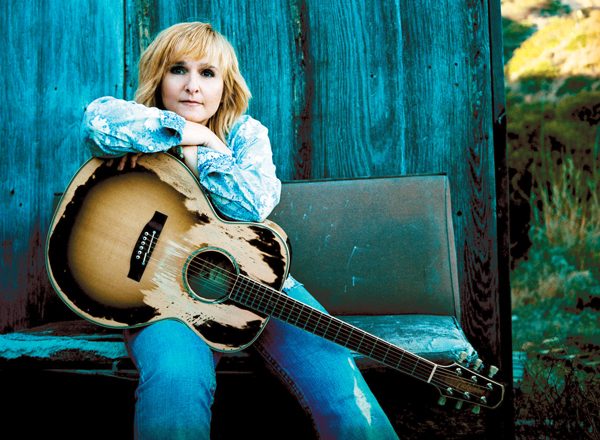 8. "Bring Me Some Water" by Melissa Etheridge


She's so good at the I-want-you-now genre that it was hard to choose. So many of us would be happy to bring her water—or anything she wants.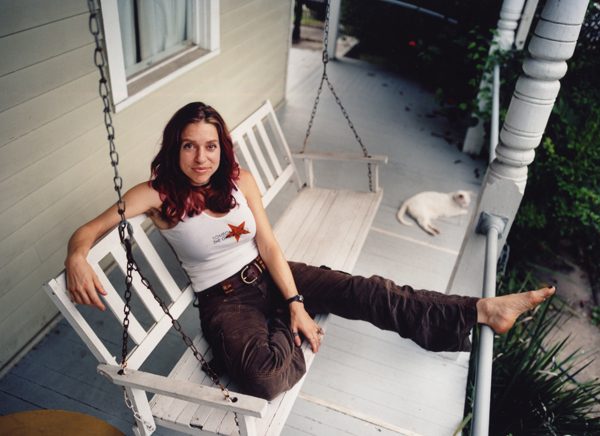 9. "If It Isn't Her" by Ani Difranco


"She says honey, you are safe here, this is a girl-girl thing." It's one of those songs you could listen to 4,468 times and still think "one more time." For many of us, it came at a time when we needed to hear an honest woman-loving-woman tune. We can always count on Difranco to tell us the truth.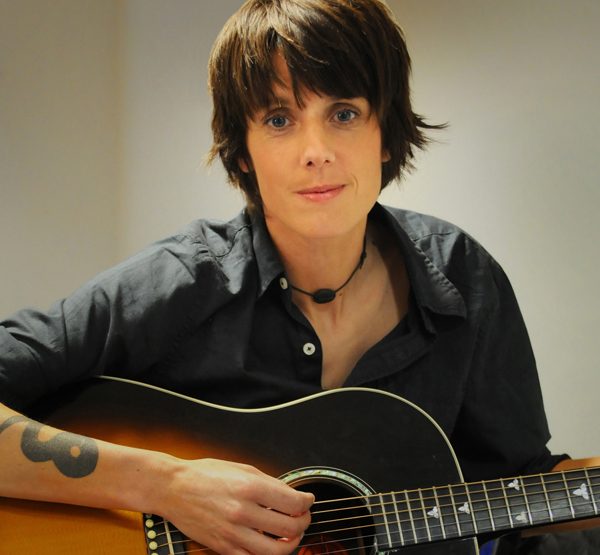 10. "Come Over Here" by Sarah Bettens


From the sensual guitar lick to her firm but subtle demand to "come over here" this one makes us sigh. From her debut solo effort Scream.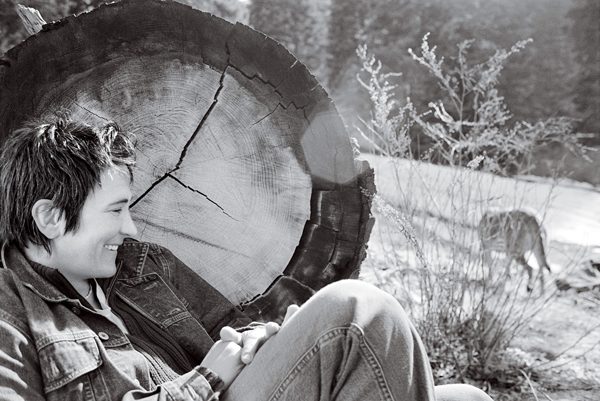 11. "Constant Craving" by k.d. lang


C'mon, we know this was on the mix tape you gave that cute tomboy in the eighth grade. Years later it's still amazing, only in a more adult setting that includes candlelight and rose petals on the sheets.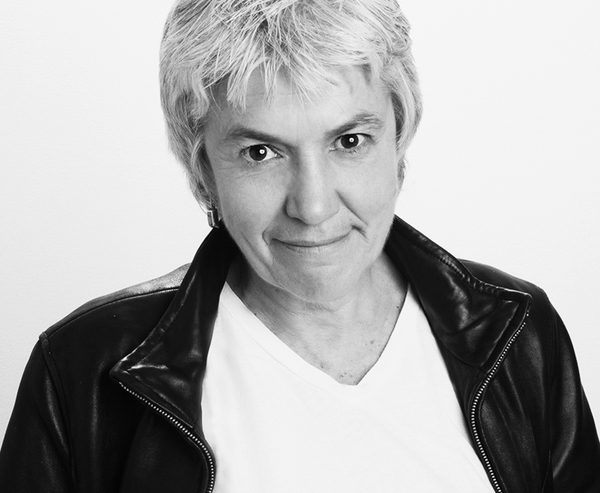 12. "Sweet Woman" by Cris Williamson


Back when it was much more dangerous, Williamson sang this gentle ballad about loving a woman. It still makes us swoon.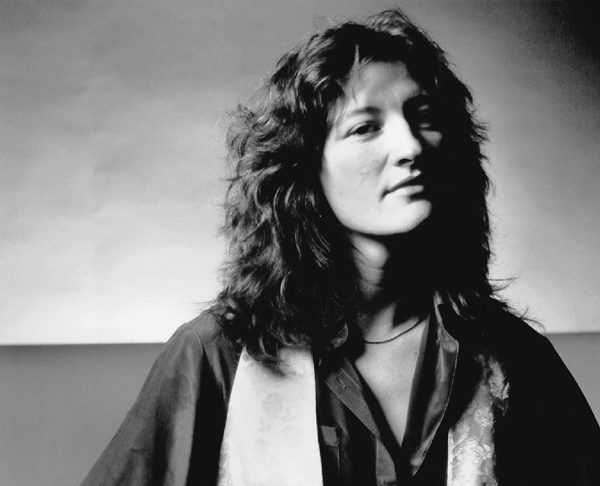 13. "Our Purpose Here" by Ferron


It's more about longing than about love, but in classic Ferron fashion she captures that emotion perfectly. "I watch the last cab / Turn its headlights down / To today's sunrise / I must have wanted you in every town."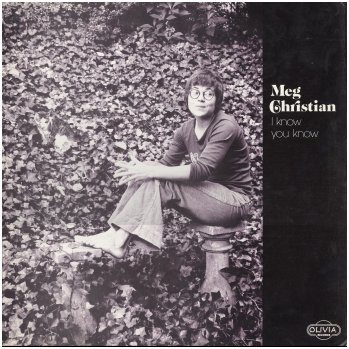 14. "Sweet Darlin' Woman" by Meg Christian
Written by Diane Lindsay, this appeared on Christian's 1977 Olivia release Face the Music. Christian retired from women's music in the '80s (except for a couple of rare appearances) but her music will always be in our hearts.
15. "Forever With Me" by Nedra Johnson


This beautiful ballad is from her self-titled 2005 release. "Let's stand before God and those who understand that what we do is love." Amen.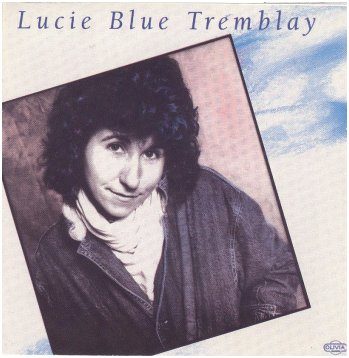 16. "So Lucky" by Lucie Blue Tremblay


When this Canadian songbird sings "So lucky that I should be in love with someone like you," you believe her. Lots of us have.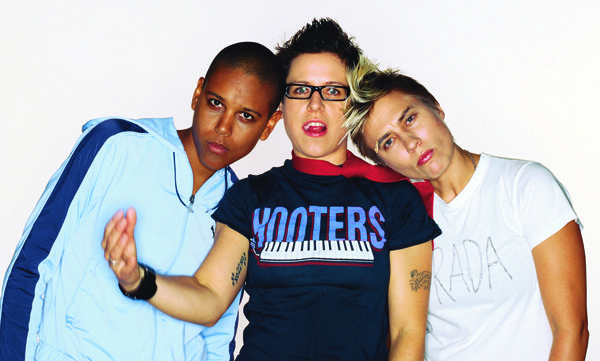 17. "She's So Lovely" by The Butchies


Hooky crunchy guitar and a chorus that begs you to sing "She's so lovely." Indeed.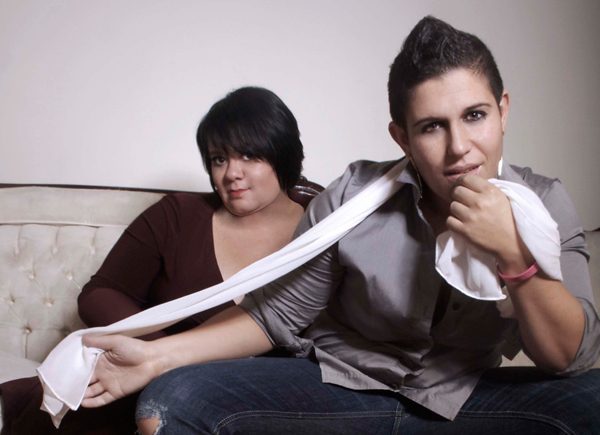 18. "Tell Me" by God-Des and She


"Tell me what you like in the morning / Tell me what you like at night." This New York City based duo (rapper and singer) got it right. (And you thought we were gonna say their song "Lick It," huh? Well, we like that one too, especially if you know someone who needs, um, instruction.)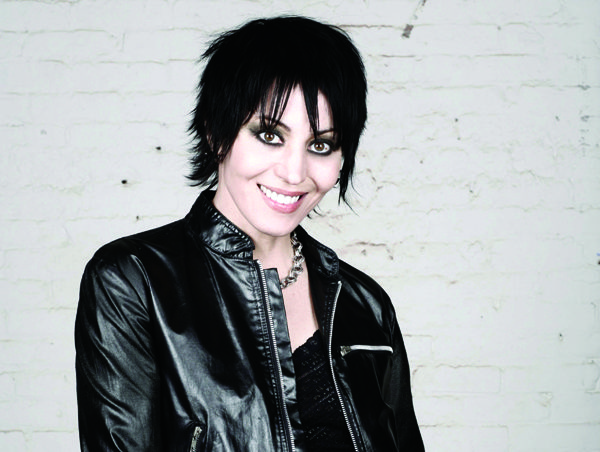 19. "Crimson and Clover" by Joan Jett


There are lots of cover tunes that turn into something else with a woman singer. It was difficult to pick but Jett singing "over and over" dressed in black leather and backed by her dreamy guitar definitely does it. More great covers include, "Gloria" by Patti Smith and "Valerie" by Amy Winehouse.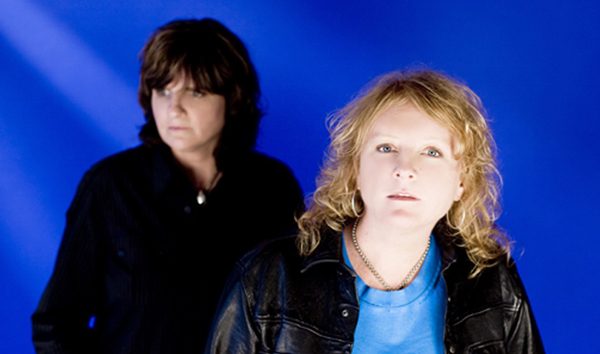 20. "Power of Two" by Indigo Girls


We would be remiss if we didn't include the Indigo Girls and this from-the-heart ballad is a great way to end our list.