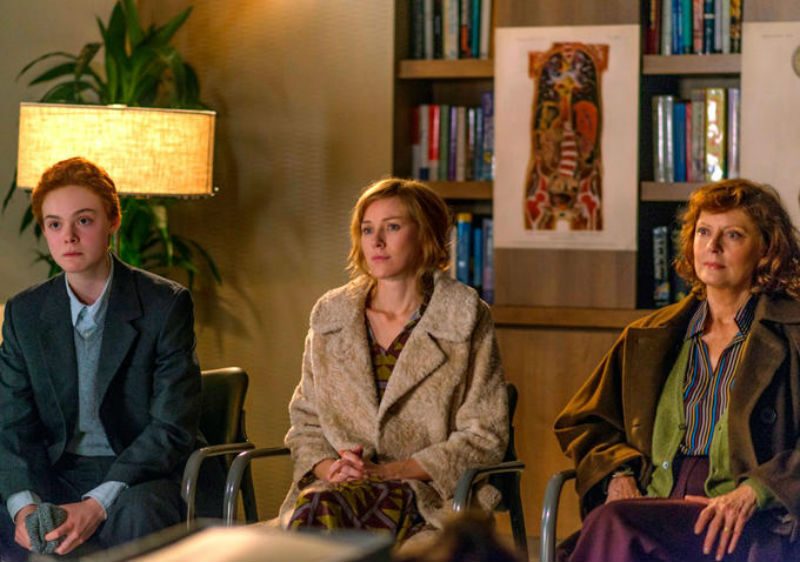 About Ray is a movie about identity starring Naomi Watts
A  feature film, tells the story of three generations of a family and how they deal with the decision of the daughter, Ray (Elle Fanning), a teenager who realizes that she isn't a girl and wants to transition from female to male.
Family complications and complexities ensue as Ray's single mother, Maggie (Naomi Watts), tracks down Ray's biological father (Tate Donovan) to get his legal consent to permit Ray's transition.
Meanwhile, Dolly (Susan Sarandon), Ray's lesbian grandmother, struggles with accepting the fact that the little granddaughter she loved will now become her grandson. "Why can't she just be a lesbian?" she laments. "Because she's not a lesbian: she's a boy," explains Maggie.
Will they all arrive at a place of love, tolerance, acceptance and understanding?