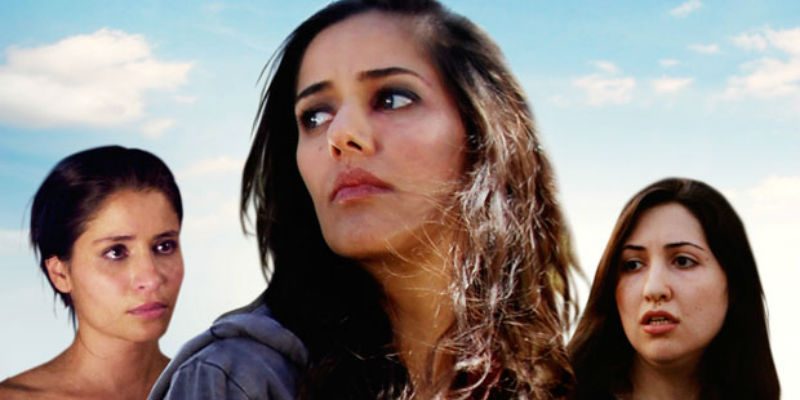 Three Veils tells the story of three young Middle-Eastern women fighting personal battles.
Three Veils is a film about three young Middle-Eastern women living in the US, each with her own personal story.
Leila is engaged to be married, however as the wedding night approaches, she becomes less and less sure of how her life is playing out.
Amira is a devout Muslim but is dealing with the deep repression of her intimate feelings toward women. Nikki is acting out her promiscuity as she battles her own demons after a tragic death in the family.
As the film progresses, all three stories unfold and blend into each other as connections are revealed between the three women.