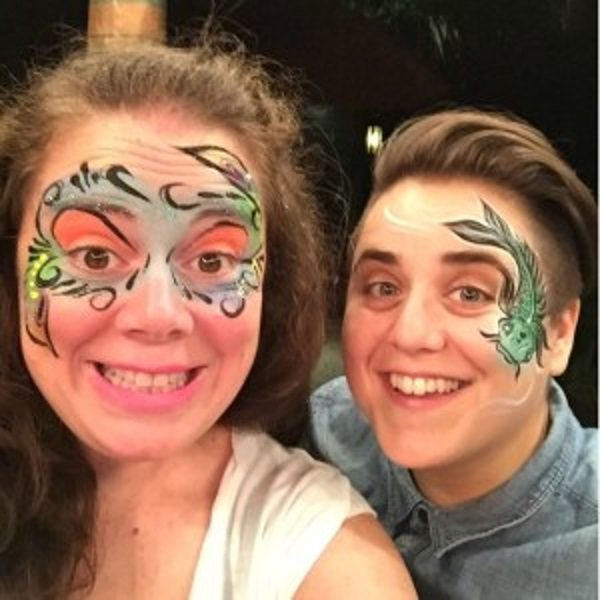 The film Fattitude by Lindsey Averill and Viridiana Lieberman exposes how popular culture fosters fat prejudice.
There is a documentary on the horizon that showcases just how ill-informed people are when it comes to fatness and obesity.
Two women from Delray Beach, FL have their hearts set on achieving the goal of reaching the public through their film. Lindsey Averill and Viridiana Lieberman have put their trust in a Kickstarter campaign to secure funding for Fattitude.
When the Kickstarter first launched, the filmmakers received some frightening harassment. "There was some really upsetting gay-bashing hate speech that was incredibly distressing," says Lieberman.
"However, with the ugliness came and outpouring of support so my filmmaker partner and I have decided to convert the anger and fear we felt in response to our harassment into fuel necessary to make sure this film gets made."
Averill and Lieberman are making and feature-length independent documentary that exposes how fat hatred permeates through popular culture. The message that is being sent out in today's society is that fat is bad and in turn, the idea of being unkind and unjust to a fat person is acceptable behaviour.
They are commenting on the subject that fat people are the subject of discrimination everywhere they look, especially in the media. The filmmakers want to offer a counterargument to the current popular notions of fat hatred to try and make an impact on positive body image and acceptance.