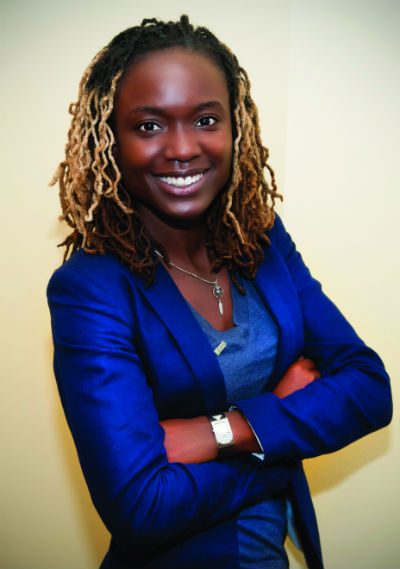 A documentary opens up an honest discussion about race in America.
Remixing Colorblind, written, directed and produced by Dr Sheena C. Howard
In 2015, the U.S. experienced an explosion in race-related problems all around the country, and also on college campuses.
Dr Howard's documentary offers a complex look at a conversation this country has not fully engaged in.
How does the educational system today shape our understanding of race, and race relations with others?
This question will be addressed through conversations with faculty, administrators, teachers, guidance counsellors and young people across different types of academic institutions, including HBCUs (Historic Black Colleges/Universities), predominantly white institutions, inner-city high schools and on-the-street interviews.
Dr Sheena C. Howard broke barriers by becoming the first Black female to win an Eisner Award, which is considered the Oscars of comics. She is also the author of Black Queer Identity Matrix (2014) and Critical Articulations of Race, Gender and Sexual Orientation (2014).
She has been featured on documentaries as an expert on popular culture, race, politics and sexual identity negotiation.
Watch the Remixing Colorblind trailer below