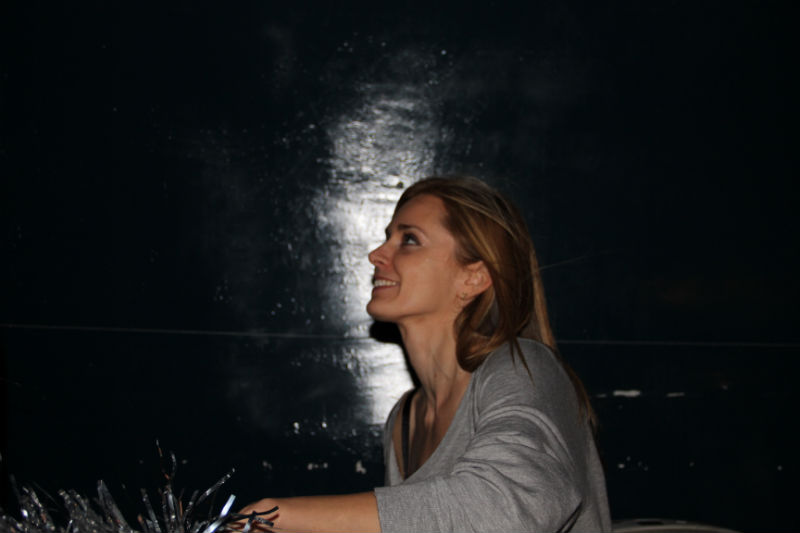 Will a new film project shame homophobes into acceptance?
There are thousands of public figures throughout the world who are homophobic and there's an even greater number of gays and lesbians who would love to get the chance to show them that the LGBTQ community deserves respect and equality.
Well now is your chance. Filmmaker Emmanuelle Schick Garcia's new documentary titled The World According to Homophobes explores the sexual education of homophobic behaviour.
In response to recent anti-gay protests that took place in Paris on October 5th, Garcia launched a campaign that invites participants who purchase a gift, to make a dedication to the public homophobe of their choice, which can be done in the comments section of the campaign site.  For any donation totalling $26 or more, JPS Films will send a copy of the film upon its release to the homophobe you chose.
If that doesn't make you happy maybe this will. The homophobic public figure who has the most dedication will have a screening of the film organized in their hometown.
The documentary, which was filmed in four countries, explores the superstitions, sexual knowledge and body image of people who hate, avoid or are uncomfortable with homosexuals.  "Coming out of the closet was a long process for me.
And as many homosexuals know, the experience is complicated and emotionally draining.  Sometimes you don't have any energy left to confront homophobia outside the family circle. But now I'm ready," said Garcia.
Emmanuelle Schick