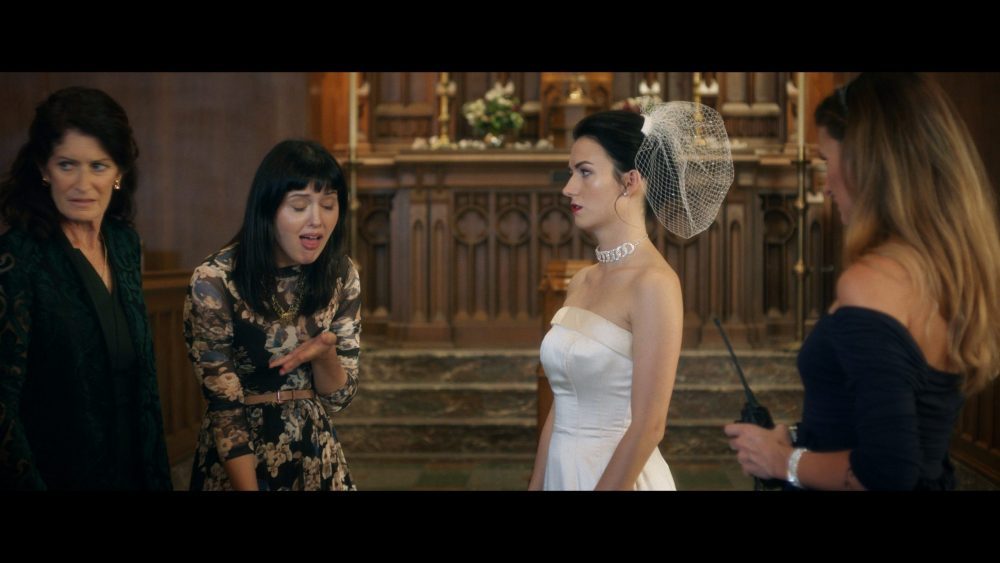 Freelancers Anonymous is a quick-paced comedy feature about a group of women who come together to launch a tech start-up company.
The story follows Billie who, on impulse, quits her soul-sucking office job and is left to figure out "now what?" She meets a ragtag group of women who are also looking for employment and is struck with the idea of cultivating their skills to create an app for freelancers.
Freelancers Anonymous premiered at the Castro Theatre as part of Frameline42 and was recognized with the ReFrame Stamp alongside such films as Crazy Rich Asians and A Simple Favor,  and serves as a mark of distinction for projects that have demonstrated success in gender-balanced film and TV productions, in partnership with Sundance Institute & Women in Film.
Feature comedy Freelancers Anonymous directed by award-winning Spanish filmmaker Sonia Sebastian featuring: Alexandra Billings (Transparent), Lisa Cordileone (Easy Abby), Natasha Negovanlis (Carmilla), Jennifer Bartels (American Woman), Mouzam Makkar (The Fix/ABC), Amy Shiels (Twin Peaks) and Megan Cavanagh (A League of Their Own)
Rushing to get to her pointless job every morning sucks, and Billie's (Lisa Cordileone) not putting up with it anymore. After telling everyone to f*ck off, she, unfortunately, has to break the news to her fiancée (Natasha Negovanlis)