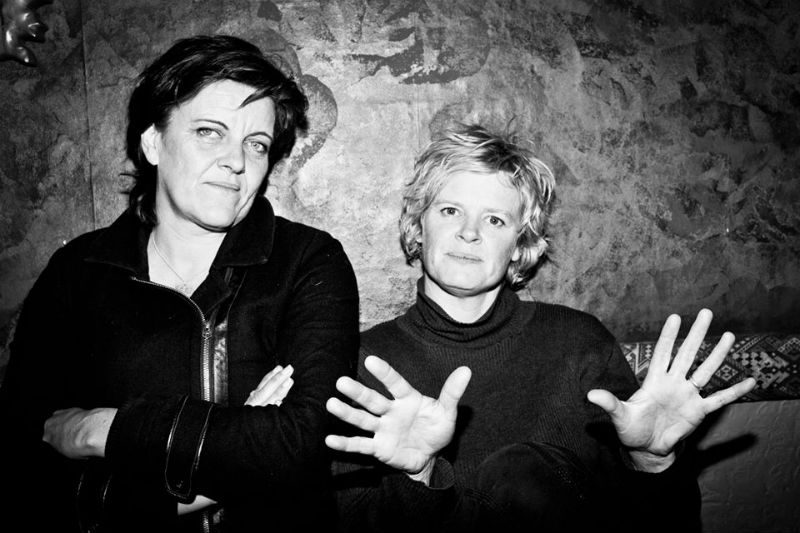 Create equality at this year's Mardi Gras festivities.
Sydney Gay and Lesbian Mardi Gras is fast approaching! Kicking off on Friday 17 February the program of events, exhibitions, music and theatre is an all-inclusive, all singing, all-dancing celebration of Australia's LGBTQI community.
'Creating Equality' is the theme this year. It reflects the poignant message that has been a cornerstone of Mardi Gras' ethos since beginning in 1978. In 2017, Mardi Gras want to celebrate how far Australia has come in accepting and embracing its LGBTQI communities, and what positive steps there are still to make.
New Creative Director Greg Clarke said, "With over 80 events in store, Mardi Gras is going to be one amazing celebration. We've got some incredible new events including Koori Gras @ 107, a festival within a festival where people have the opportunity to discover the history of First People's involvement in Mardi Gras.
"We've collaborated with the Art Gallery of NSW to present a number of special events around the Adman: Warhol before pop exhibition as well as partnering with Frontier Comedy which will see huge international and local comedians alike come together for the Mardi Gras Comedy Festival."
All of the old favourite events have returned as well! Fair Day, the official Mardi Gras Party, and the Mardi Gras parade will offer a chance for LGBTQI people and supporters to come together and celebrate the community.
If you like a lady who's good with her hands, you won't want to miss the performing arts events. Lesbian folk pop superstars Bluehouse, Hussy Hicks, and the unbelievably talented Christie Lee are all performing at Girrlz With Guitarz.
Strumming strings and breaking hearts are what these ladies do best, so get your sing-a-long game face on and rock out like a champ on Friday 3 March at Leadbelly, Newtown.
For all the queer cinephiles, Queer Screen's Mardi Gras Film Festival is the perfect excuse to ditch the gym and grab that jumbo bucket of popcorn. Whether you love a good tear jerker, or laughing so hard your tinder date bounces before the credits roll, this year's program is an homage to all things rom coms, drama and thrillers.
Colourful community event, Oxtravaganza is full of free events, localised art happenings, street stalls and even a window dressing competition. Listen to local musicians as you peruse the wares of Sydney's LGBTQI subcultures in the historic gay precinct. All proceeds will be donated to the Bobby Goldsmith Foundation.
Welcome To Breastiville will celebrate LBQ women with photo booths and complimentary mammograms and dashings of live music from the bands Bluehouse and That Red Head. You won't want to miss out on this breast friendly community initiative in Marrickville.
Sporty spice or purely a spectator, An Evening with Greg Louganis & Other Sporting Greats will have you brimming with sporting admiration.  Having been the subject of two books and three documentaries, Greg sits down for a candid chat on his life as an Olympian and the thrills and spills he encountered as a LGBT sports super star.
Terese Casu, Sydney Gay and Lesbian Mardi Gras CEO, said, "This February we welcome you to Sydney, which sparkles a little bit brighter very year during Mardi Gras. Our festival resonates around the world, as we welcome LGBTQI visitors and friends from all over Australia and every corner of the globe. We're very excited to present an eclectic program of events for all ages designed to bring us together in celebration."
For a full list of events, to purchase tickets, and learn more click here