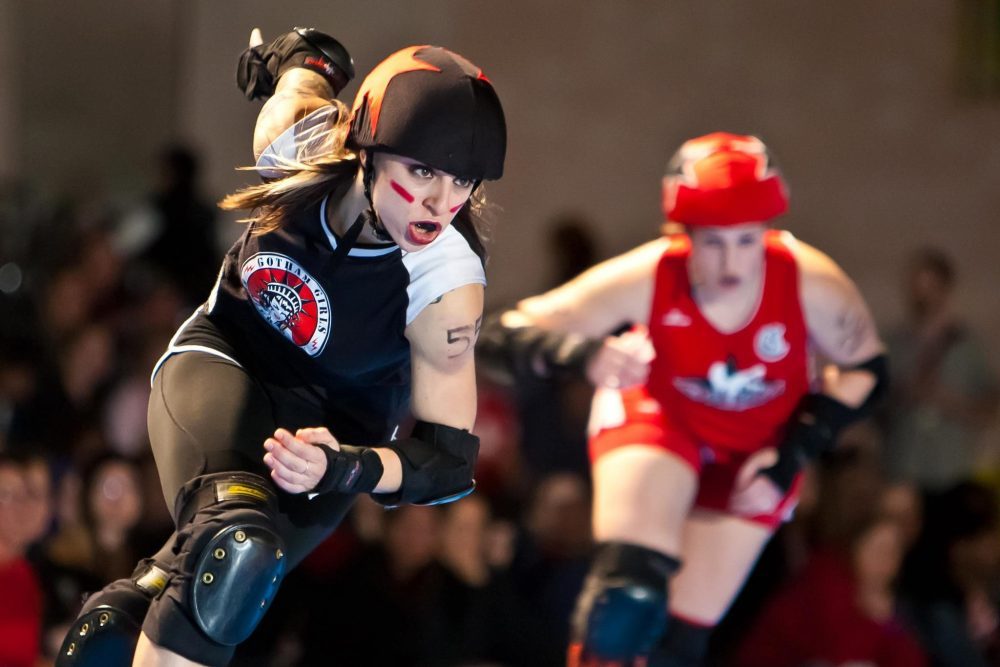 To whet your appetite for ChillOut in March, here's just a taste of what has been added to the 2012 program.
ChillOut is the biggest and longest-running country queer pride event in regional Australia, and the largest festival in Hepburn Shire. ChillOut is known for offering a relaxed, down-to-earth atmosphere with plenty of opportunities to let your hair down. Check out some highlights of the festival:
The Commitment Project Exhibition.
Australian artist Evan Cooper has created an evolving photographic documentary of Australian Gay and Lesbian relationships of 8.7 years and over. (This timeline is specific as 8.7 years is the median term for current Australian marriages, and where the commitment project begins). Evan is inviting couples who have been together at least this long to be photographed for the ongoing exhibition, or to visit and experience the work at Sister George Productions.
The Official Opening Party.
It's a great way to kick off the ChillOut weekend, meet up with friends at the Town Hall, have a mingle with the ChillOut crew, have a drink and get the behind-the-scenes goss on all the weekend's action!
Twisted Rodeo.
Nothing says 'country' like a rodeo. And at ChillOut, it's a little, well… twisted! Twisted Rodeo, hosted by the ever-amazing Vanessa Wagner is a fun and interactive indoor rodeo with a twist or two! Lasso your friends down to the Palais on Saturday, whip them into teams and see what fab prizes you can corral in an afternoon of adult fun and entertainment.
Lunch in the Park.
This long weekend is all about chilling out with your favourite old and new friends, so on Saturday rendezvous at the Hepburn Pavilion Café. Bliss out to the DJ's set whilst indulging in delicious local produce and jugs of fruity sangria in the shade, or if the weather has other plans, the open fire is a great plan B. ChillOut presents roots-blues & alt-country songstress Cyndi Boste and rock covers goddess Michelle Parsons at the Old Hepburn Hotel. These talented women perform with passion, soul and raw sensuality. Make sure you pre-book! And speaking of passion… Roll on the Roller Derby! The Ballarat Roller Derby (BRDL) and Dragon City Derby Dolls (Bendigo) are showcasing a competitive (but none-the-less family friendly) bout at the Daylesford ARC.
If you prefer your wheels at a slower pace, travel first class on the beautifully restored Daylesford Food & Wine Train Saturday night. The journey through Wombat Forest to Musk is the perfect way to start a ChillOut evening with a range of local wines and cheeses accompanied by live blues. Of course it's not ChillOut without a little dancing… and boy are we embracing our country roots with a bit of line dancing, clogging and two stepping. Whichever way you tackle ChillOut Saturday, Rodeo Style, Sangria Style, First-Class Train Style, or Clogging Style, get on board! ChillOut 2012 has something for everyone!