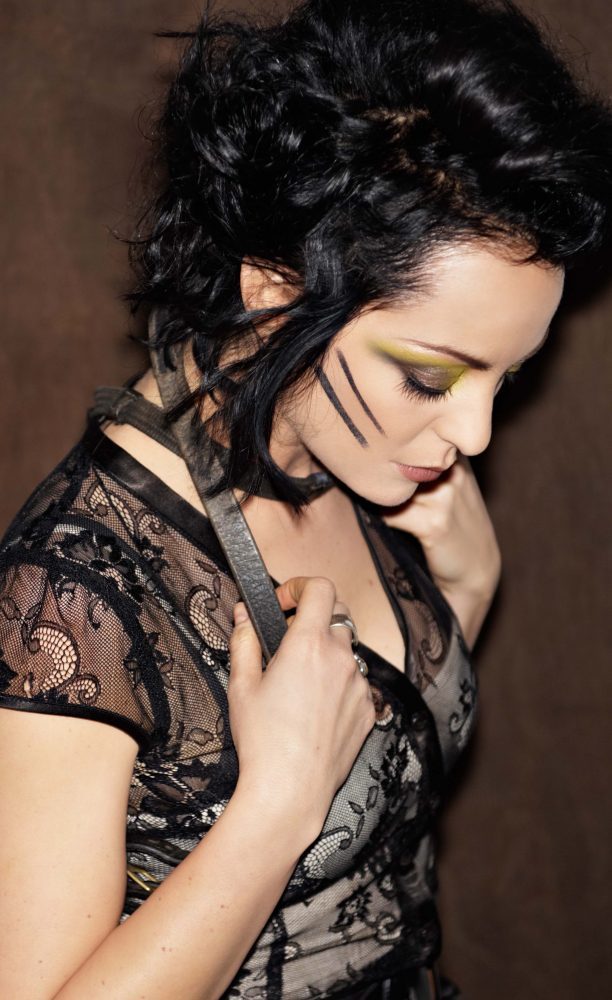 Now in its seventh year, Cream has become a musical institution in the ChillOut diary.
This year Cream presents some of Australia's most musically talented women, in the biggest ever lineup, including Freya Hanly, Sal Kimber, Monique Brumby's band, The Electrique Birds, Rosie Burgess Trio and Nat Allison and Band. The venue is the friendly and fun country pub, The Old Hepburn Hotel.
We recently reported on some of our highlights for ChillOut 2012. You asked for more, and we're happy to oblige. Here are a few more reasons to hit the road and head to Daylesford:
First up, pack your party shoes. The festival will present 'God of the Dance floor' Pete McNamara and Melbourne's award-winning Miss Eleni as guest DJs at the ChillOut Dance Party. If anyone can fill a floor, these guys with impressive pedigrees and a list of residencies you'd be proud to line up at the velvet rope for. (In fact, we bet you have over the years.) Corset up, break out the boas and dance until it hurts with two of Australia's best, most awarded and respected DJs on the decks at the ChillOut Burlesque Dance Party.
Of all the musical genres and dance styles, ChillOut covers most of them, from endorphin-lifting beats to traditional clogging in a country hall. They're ticking as many boxes as possible to ensure our diverse community has fun country-style. Jazz enthusiasts will be treated to a delicious solo show by Jade Leonard. Jade has performed at venues from intimate piano bars to Rod Laver Arena. Her show of covers at Horvat's Wine Bar promises to be unique and gorgeous.
Horvat's is also hosting Alexis Nicole and the Missing Pieces – a fabulous fusion of indie folk, alternative and gypsy genres. Alexis has composed her work since she was big enough to get her arm around a guitar. There are no missing pieces, with her passionate vocals, lyrical skill and talent on guitar and drums.
Melbourne independent band Vultures of Venus are also playing ChillOut this year. Veterans of Melbourne's club, pub and festival circuit music style is wham-bam-thank-you-glam, fuzzy and fun and danceable wild. It sounds like ChillOut to us!
To keep up with it all, you'll need to eat something! Indulge yourself at High Tea at Albert Day Spa & Mills Spa Suites. It's all about plates and plates of homemade deliciousness, lashings of cream, cucumber finger sandwiches (of course) and pots of perfect tea and Pimms. Poise your pinkie fingers and partake in the fine art of high tea.