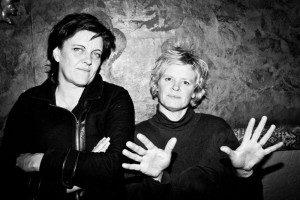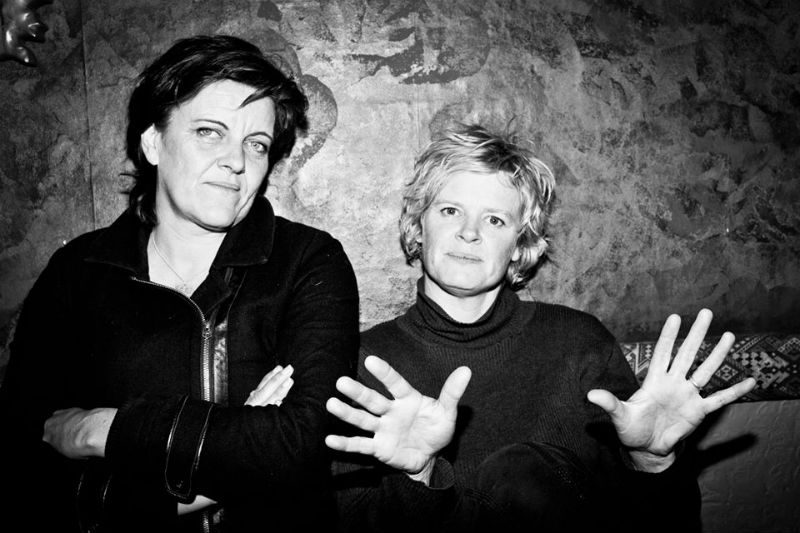 The Bluehouse girls play opening night of Chillout Festival
Australia's foremost and most loved lesbian group is back. After countless national tours and playing major international festivals, the Bluehouse girls took a well-earned break to get a taste of life off the road. Now they return with the harmonies, songs, and attitude that they are so well known for – And they can't wait to get back in front of an audience! Playing everything from heartbreaking ballads to full-bore rock-out tunes, Bluehouse delivers a live show that has had the critics raving around the globe.
Joining them will be a special guest, Sam Lohs (Fruit). Come and find out what the girls have been up to for the last couple of years.