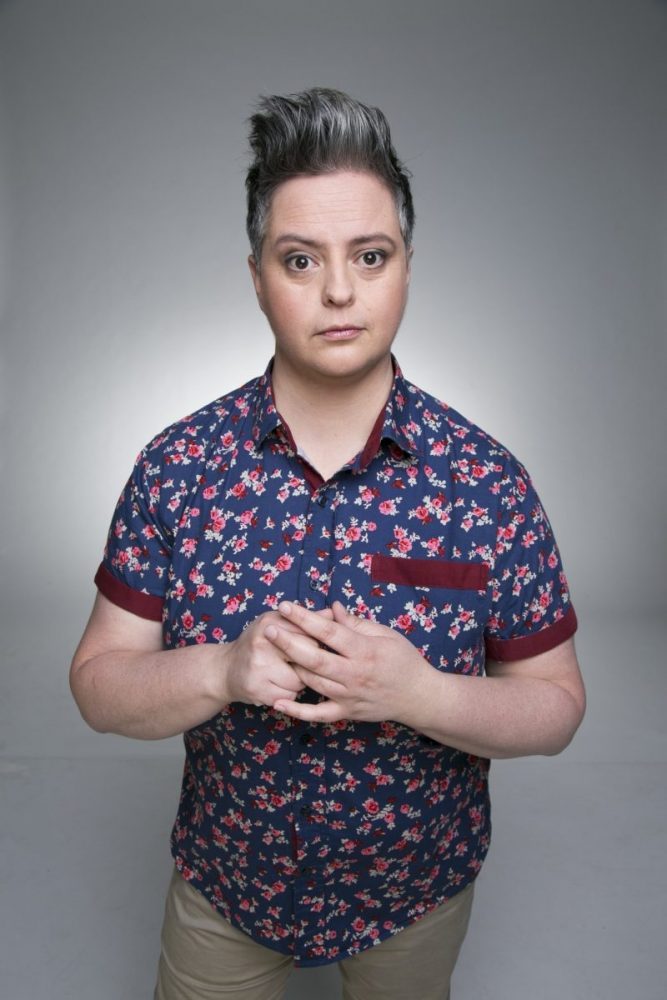 Chillout will celebrate 20 years of Queer Country Pride in Central Victoria this March.
The 20th anniversary stone is Emerald and the Hepburn Shire will transform into the Emerald Village for the long weekend.
Launching local festivities is Tickle Me Pink at the Blenlyon Estate on Thursday 9th March. Sample some Pink Poofy sangria at this gay owned and operated winery while delighting in some camp entertainment from the likes of Frock Hudson and Christina Andrews.
The evening shenanigans abound with Drag Bingo at the Perfect Drop, a Welcome Party at the Daylesford Hotel and Melbourne's cheekiest trivia—Trivial Hirsute.
ChillOut Ambassador Lance Deboyle and Gabriella Labucci are back with The Jewel in the Crown, a fantastic drag competition that sees contestants from around the state battle it out on stage for the titles of ChillOut King and Queen at the Savoia.
Take in the local sites on Saturday morning with the Nomads on a 4k scenic bushwalk. For the more bookish type, Superstar Dialysis provides frock-filled fun for kids of all ages at the Annual Rainbow Storytime at the Daylesford Library. The afternoon fun continues with VicTennis hosting a picnic and tournament.
Get ready to dosey doe because the Annual Bush Dance is back Saturday evening at the Town Hall. Always a ChillOut favourite, the Bush Dance is the real country dance, so bring your boots and checked shirts to look the part.
The Daylesford Hotel goes off with all free events across the weekend including Saturday and Sunday Yard Party featuring DJs Debra Walters and DJ Kista. They also are making use of their now-famous Drag Bar with iconic queer entertainment across the weekend.
The Wizard of Oz will be screened at the Daylesford Cinema and LOL Big Gay Comedy Night brings the laughs with Geraldine Hickey, Adam Richards and more at the Anglican Church Hall. Or head to ladies band night CREAM at the Hepburn Hotel with Rosie Burgess, The Sheilas of the 70s featuring Monique Brumby, Rebecca Barnard and The Party Girls.
Sunday morning don't miss the ChillOut Parade as community groups from far and wide, locals and other friendly faces take over the main street and share their country pride.
Sunday's highlight is of course the always wonderful ChillOut Carnival with main stage highlights including Killer Queen—arguably the best Queen Tribute band in Australia, BlueHouse and Asian Envy. Other fun on the day is gum-boot throwing, forum stalls, family entertainment, dogs shows, DJ stage, 5 bars including a special ChillOut cocktail bar and much, much more.
As Monday is a public holiday the weekend isn't over with some wonderful local ways to wind down at Kay Sera's Great Big Bush Bash or the Daylesford Hotel's Recovery Lunch. For the younger community, join the free Masquerade Fantasy Youth Event at the Daylesford Town Hall, a substance-free event for under 26-year-olds only with DJs all afternoon.