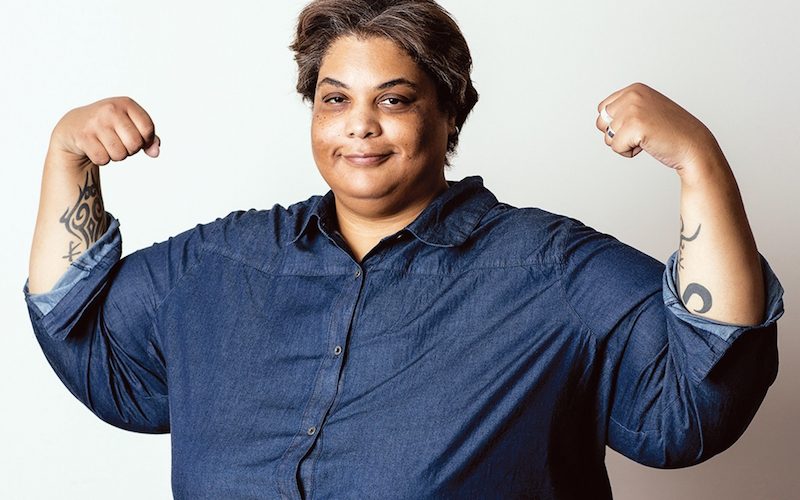 Roxane Gay takes on Alt-Right hater.
May 2015: I was in the hospital for the umpteenth time because fighting cancer is endless and I'd just had a pulmonary embolism and I was going into week three in ICU.
I tweeted out a photo of the awful dinner they had brought me. I'm a vegan. Hospitals – or at least my hospital – don't understand vegan. So they brought me a plate of ugly looking noodles that were a strange color and some thickly cut carrot rounds. I was on the verge of tears because I just really wanted some decent food. But then I got a tweet from Roxane Gay and the day was better.
Beside me on the bed was a copy of Bad Feminist. I had read it when it came out, but it seemed a good companion for the hospital because you need to fight to stay alive.
And now Roxane Gay – THE Roxane, one n, not two Gay – was tweeting me, commiserating on my awful dinner served at 5pm.
I felt better.
January 2017: Once more from a hospital bed I've been watching the eight years of the hard work of the Obama Administration being gutted by President Trump. My anger is wide-ranging, like that of the three million Women's March participants. But it is also specific to me and the millions of other Americans fight cancer or other diseases who are about to have their health insurance taken away for no reason other than the Republicans hated Obama and Hillary and still do.
Explain to my face why you didn't vote to protect the #ACA.
Without it I could die from #cancer.

I'll wait.pic.twitter.com/xqEruwRPba

— Victoria Brownworth (@VABVOX) January 25, 2017
Like many women journalists on Twitter, I've had run-ins in the past with Milo Yiannopoulos. I blocked him and moved on. I don't need men telling me how to be a lesbian or a woman or a journalist. As a woman who has fought cancer, I don't need to be told "feminism is cancer."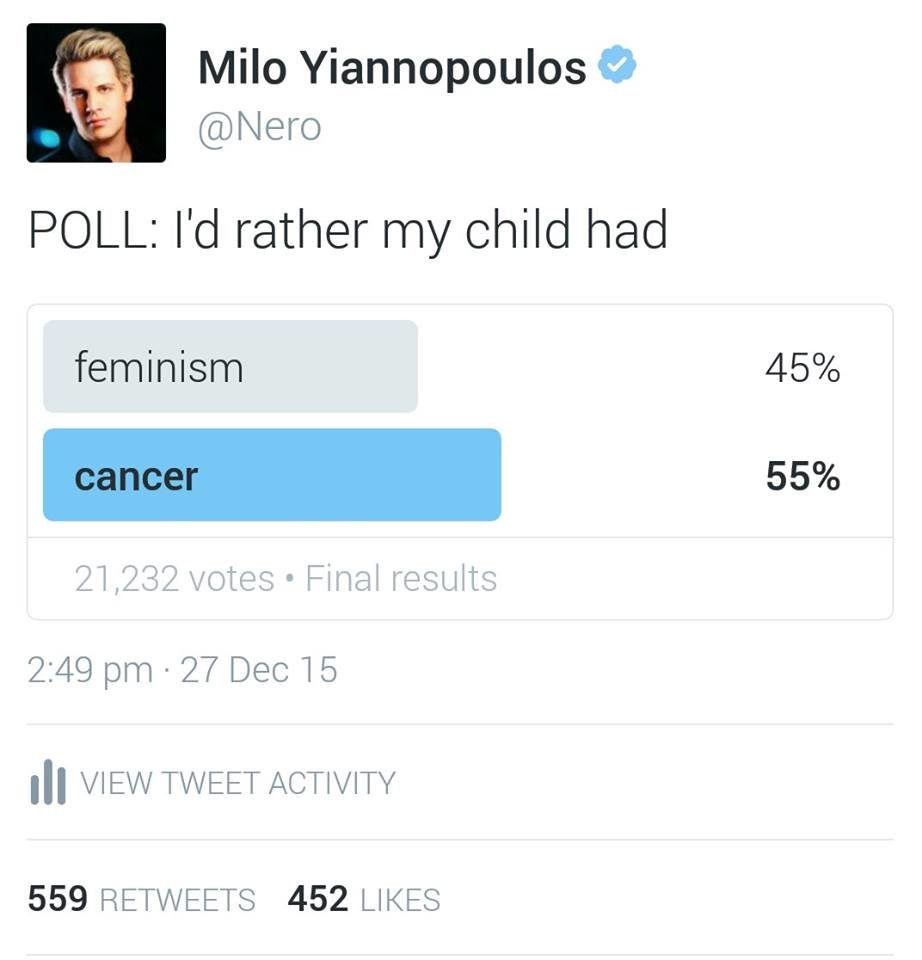 I learned from many women that you can't fight toxic.
When Milo was banned permanently from Twitter after his attacks on comedian Leslie Jones, I cheered. There's a difference between the First Amendment and hate speech. If you can't tell the difference, best to stay off social media with Pepe the frog and his "Alt-Right" ilk.
I have written about #SteveBannon, now Trump's chief strategist. I & others have been targeted in pieces like this.pic.twitter.com/CKtfFWiThv

— Victoria Brownworth (@VABVOX) November 14, 2016
Then the news broke right before New Year's that Simon & Schuster had signed Milo for a book deal. A big one. A quarter of a million big. The cover? Just Milo's pretty face and the one word titillating title: "Dangerous."
Outrage was swift among writers. Milo might have been banned from Twitter, but suddenly he was trending. Soon Milo's book rocketed to the top ten of Amazon.
At the time, Roxane Gay tweeted:
Whew. When I saw that Milo had a book deal I whispered, please don't let it be my publisher.

— roxane gay (@rgay) December 29, 2016
Gay, author not just of that brilliant book of essays, Bad Feminist, but also the novel An Untamed State, Hunger: A Memoir of (My) Body and the short story collection Difficult Women. Those books had been published through Harper Collins and Grove Atlantic. But Gay's forthcoming book, How to be Heard was coming out from TED Books an imprint of Simon & Schuster, in March.
The same month as Milo's "Dangerous."
It's impossible to adequately articulate how much Gay is the antithesis of Milo. Milo rose to fame as the pretty gay male hater of all things gay, of women, of people of color. He was promoted on the pages of Breitbart news – the extremist website of which President Trump's chief strategist, Steve Bannon, who on January 26 told the press to stop talking and stop reporting, is CEO.
Bannon, who has also made documentaries for Gov. Sarah Palin and Rep. Michele Bachmann and equated Planned Parenthood with the Holocaust, also said "birth control makes women unattractive and crazy," said women who feel they've been attacked online should just "log off" and said in a radio interview in 2011 that progressives don't like conservative women because they aren't "dykes." Milo was built by Bannon and Bannon's protégé is a self-described white nationalist.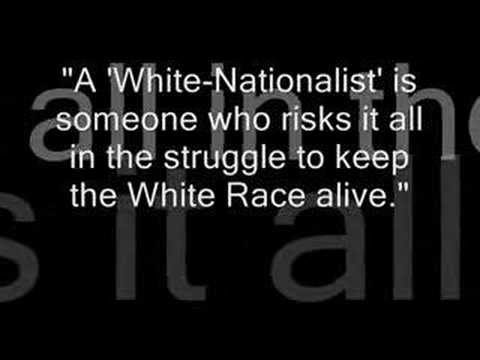 Last year Yiannopoulos alleged that lesbians had the highest incidence of domestic violence of all couples in an article titled "Attack of the Killer Lesbians!" Another article "Lesbian Bridezillas Bully Bridal Shop Owner Over Religious Beliefs," took the side of shop owners refusing to serve a lesbian couple.
Milo was Bannon's golden boy. There was no one off limits in his screeds, but Milo's favorite targets were women (especially lesbians) and people of color (especially anyone Muslim). His writing is transphobic and xenophobic and he doesn't care what anyone thinks. College groups protested him speaking on their campuses while college administrators insisted free speech was at issue.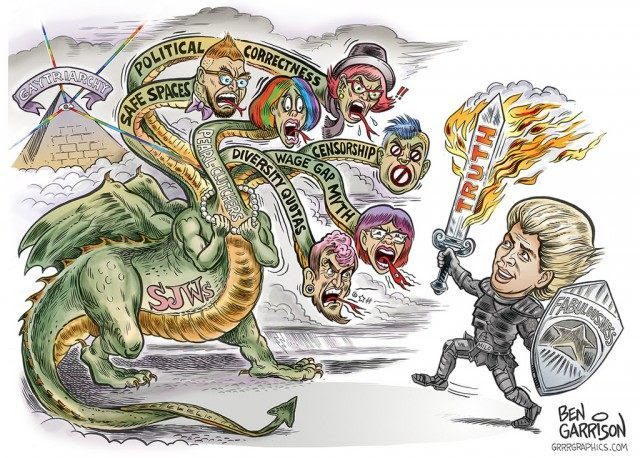 Currently Milo is on his "Dangerous Faggot" tour, which has brought the Alt-Right slithering out, even on college campuses. On Jan. 3, students at the University of California, Berkeley, tried to have Milo banned from appearing. But on Jan. 26, UC Chancellor Nicholas Dirks said Milo had the right to speak on campus at a Feb. 1 event organized by the Berkeley College Republicans.
Yes, Republicans – even the so-called moderates – love Milo because they can point to him as a gay man they "know." They can embrace his virulent misogyny because he's gay. They can say he's not a racist because he claims to have sex with black men. They think they can even say the word f*ggot because Milo does.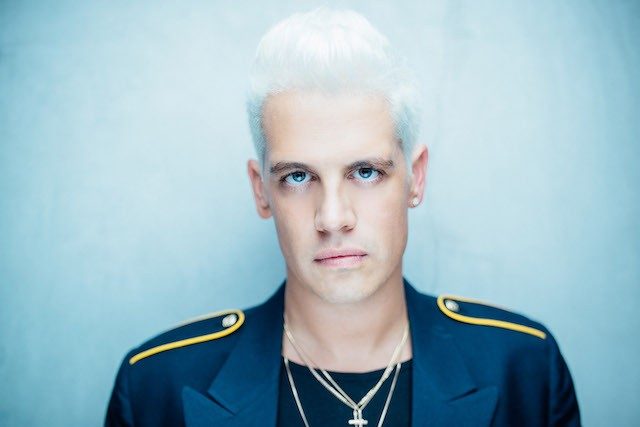 It has often seemed that there is no one to stand up to Milo. Those of us who have stood up to him on social media have gotten hounded by his many trolls. Those who have written about him have received threats, too.
All of which is what makes Roxane Gay stand out like a supershero from a Marvel graphic novel. She stood up. Bigly.
In these days of The Resistance to President Trump, women are leading the protests. Our protests are taking myriad forms. On Jan. 26 award-winning writer Roxane Gay showed us what democracy – and intersectional feminism – looks like when she withdrew her upcoming book from Simon & Schuster.
I guess the news out. Everythjng I need to say is in my statement. I can afford to take this stand. Not everyone can. Remember that.

— roxane gay (@rgay) January 25, 2017
The best-selling author and New York Times columnist announced she will no longer publish her book with Simon & Schuster specifically and only because they had signed Milo Yiannopolous.
In a statement given to BuzzFeed News, Gay explained, "I was supposed to turn the book in this month and I kept thinking about how egregious it is to give someone like Milo a platform for his blunt, inelegant hate and provocation. I just couldn't bring myself to turn the book in. My editor emailed me last week and I kept staring at that email in my inbox and finally over the weekend I asked my agent to pull the book."
Gay appeared at Indiana University Jan. 25 to a crowd so huge, there were hundreds in an over-flow room. There she explained she could not normalize racism. Gay also revealed – and this is both shocking and utterly unsurprising given who is now president – that Milo's $250,000 advance is more than the advances for her first five books.
In her statement Gay said she was not calling for censorship, she was making her own statement, which, as she had said in her tweet, she could actually afford to do.
"Milo has every right to say what he wants to say, however distasteful I and many others find it to be. He doesn't have a right to have a book published by a major publisher but he has, in some bizarre twist of fate, been afforded that privilege. So be it."
Emphasizing that as a well-known and popular writer (and, I would add, much beloved), Gay said she is in a "fortunate enough" position to withdraw her book. "I recognize that other writers aren't and understand that completely," she added.
Simon & Schuster CEO Carolyn Reidy responded to S&S authors with a letter in which she said in part, "First and foremost, I want to make clear that we do not support or condone, nor will we publish, hate speech," BuzzFeed News reported. "Not from our authors. Not in our books. Not at out imprints. Not from our employees and not in our workplace."
According to Reidy, the decision to publish Dangerous was an "editorially independent" one made without the "involvement or knowledge of our other publishers." The book was pitched as an "examination of the issues of political correctness and free speech," Reidy said in the letter.
Reidy explained, "The imprint believed that an articulate discussion of these issues, coming from an unconventional source like Mr. Yiannopoulos, could become an incisive commentary on today's social discourse that would sit well within its scope and mission, which is to publish works for a conservative audience."
Roxane Gay stood up to that. She stood up, she spoke out, she was vilified on Twitter by friend and foe alike and she was brave.
We will need more brave people like her in the coming weeks, months and years. We will need people willing to put everything on the line. We will need people to remind those who can't stand up that there are heroes walking among us and that their voices can propel us forward.
Gay is the daughter of Haitian immigrants. She was born in Omaha, Nebraska. She has a PhD and teaches at Purdue University. She writes so much it's hard to keep up with her work.
Gay said she was "putting my money where my mouth is."
Last summer, Gay and poet Yona Harvey were announced as writers for Marvel Comics "World of Wakanda," a spin-off from the company's Black Panther title, making her the first black woman to be a lead writer for Marvel.
Roxane Gay is a boss. She fends off haters with aplomb. She makes time to send consoling tweets to women in hospital and responds to aspiring writers and talks about the movies she loves (you'd be surprised).
And whether Simon & Schuster knows it or not, Gay's made a statement about them that many of us will not soon forget.