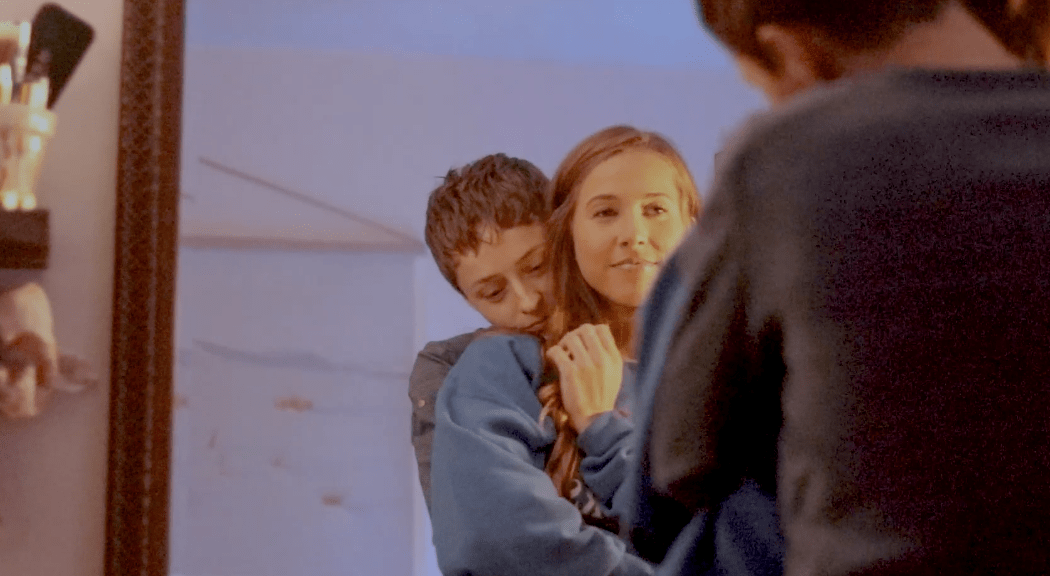 Hi, Pretty, based on true events, is a modern-day Romeo and Juliet-esque tragedy set in Texas during the mid-2000s.
Hi Pretty focuses on important real-life issues such as LGBTQ+ rights, Suicide prevention awareness, substance abuse, student-athlete pressure, conservative abuse, and more.
Hi Pretty as a story aims to shed light on these very real struggles in a way that just might break your heart and mend it. Lee Dawn Hershey who plays Joey, a queer student-athlete, secretly falls for and develops a relationship with her teammate/classmate/roommates sister.
After their hidden love is maliciously exposed, Joey finds herself entangled in the web of a heart-wrenching, tragic love story and a suicide attempt gone terribly wrong.
Joey Hebert, is a soccer star for the Lady Wildcats of Rising Star college, and the daughter of an emotionally disconnected father, Robert Hebert. Joey enters college with a fresh heartbreak and overwhelming anger from a forced coming out.
In moving cities, Joeys intent was to be queer on her own terms and build new friendships that were not based on lies. The living situation in the new place was ideal, as Joey would share an apartment with a long-time friend and teammate, Dakota. However, a last-minute addition to the house would forever change the lives of everyone involved.
Help raise $100,000 to fund this film here