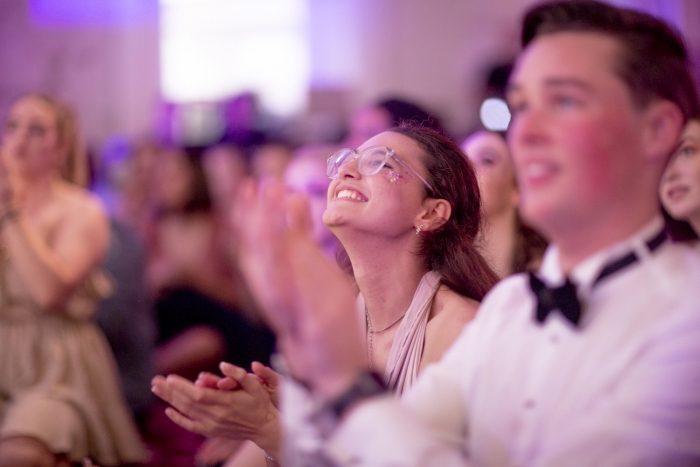 The Minus18 Family announces their Queer Formal in Melbourne, and Sydney Queer Formal will be free!
That's right! Another 500 young people will be going to the Sydney Queer Formal for free in July. That's 1,000 attendees!
Another? Already? How?! Glad you asked. Not only have they received hundreds of kind donations through their crowd-funding project, but the U.K band the XX raised money for Minus18 during their Australian tour in January!
That incredible donation secured the Sydney Queer Formal.
Keep your eyes open for the Sydney save the date, with tickets to be released shortly.
Melbourne's tickets were snatched entirely up, and they anticipate a similar response in Sydney!
It's not too late to support the campaign!
The best thing you can do is share the campaign online or around your office.
Thank you to everyone who has already done so, and an even bigger thanks to those who sponsored a ticket.
They've now been able to create this amazing experience available to 1,000 queer youth across Victoria and NSW, with sights set on taking it bigger and further!