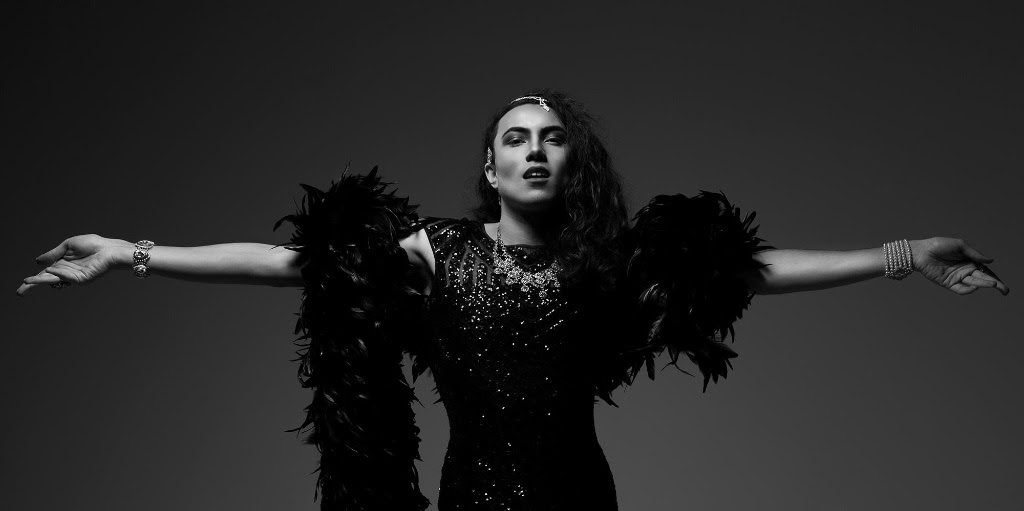 Birthday bash with performances from Mama Alto!
The 2017 GLOBE Artist of the Year, Mama Alto, will take over the Minus18 stage, singing beautiful jazzy tunes and serving up lots of Cabaret goodness.
You can check out her fantastic work here!
Be prepared to experience the Minus18 vibe, with lots of activities and shows, and be the first to discover all the things the Minus18 gang has planned for the queer youth of Australia.
There will also be a Live Art Auction where interstate and local artists will create paintings before your eyes. Take a bid on the art and sleep well, knowing all the dollars will go to a good cause.
The Gala is free to attend; all you need to do is RSVP here.  Spots are limited, so get in quick!
Mama Alto To Perform At Minus18 Birthday Bash