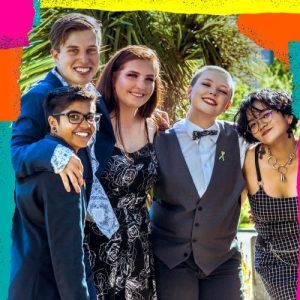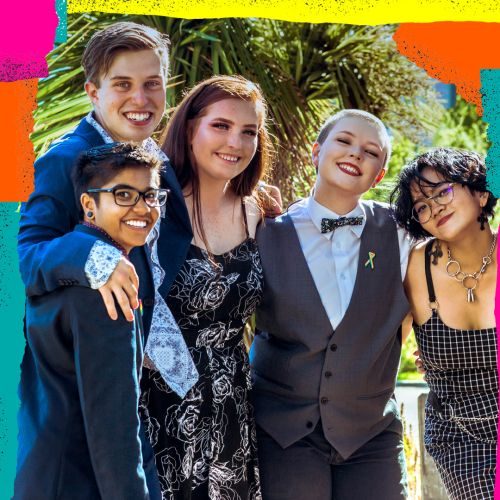 A group of NSW teens is planning a formal where all students are welcome and safe.
A group of 600 Australian teenagers that call themselves Rainbow Kids have begun the process of organising and executing an inclusive formal for LGBTQ teens.
Rainbow Kids aims to provide support for young teenagers who are struggling with their sexuality and identity.
Many of the members of Rainbow Kids were not allowed to attend their school formals for multiple reasons including gender identity and sexuality. Students have been told they cannot bring a partner of the same sex to formals and many transgender students have shared that they were not allowed to wear a dress or suit due to dress code regulations.
Citing that mental health issues are growing within the LGBTQ community, Rainbow Kids want to provide a safe space for teens to have a wonderful formal with a truly inclusive community.
Due to the young age of the members, Rainbow Kids has started a crowdfunding campaign to help raise the money needed to put on the formal. The money raised will be used primarily for venue hire and catering.
The group would like to book Paddington Town Hall in central Sydney and has estimated that they need to raise around $4,000 to cover booking, catering, lighting, sound, and security fees.
The formal is scheduled for 19th November 2016 but the group needs to finalise booking as soon as possible.
For more information and to help out, click here.