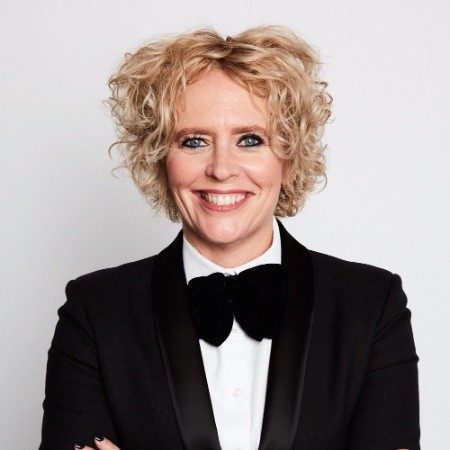 Rumour has it the current production of the Wizard of Oz has a few queer themes.
We sat down with producer (and lesbian) Suzanne Jones to find out more.
You've had a very successful run in Brisbane. What do you think keeps audiences coming back to The Wizard of Oz?
It is the age-old fairy tale that everyone knows and loves. Everybody remembers where they were and who they were with when they first saw The Wizard of Oz, and I don't know anyone who has seen it and doesn't like it! It's a movie that transcends generations and one that generations can share and enjoy together. I think the recurring theme that 'there's no place like home' reminds us that if we adjust our attitude, any situation can be made look more positive. The message that WE have the power to determine our own destiny is as Glinda says; 'you have always had the power inside you my dear'.
What I also find fascinating is that this was one of the first times that a female character was seen as the leader. In fact, all the characters that have the power in Oz are female, and even The Wizard is seen as a 'fraud' and a 'sham'. Having the main protagonist as a young girl leading her (male) friends on the journey makes her a role model for young girls and therefore resonates really strongly with women, young and old.
Casting Lucy Durack as Glinda and Jemma Rix as Elphaba obviously alludes to Wicked – are there more Wicked Easter eggs within the show for fans to notice?
We are so lucky that these girls agreed to reprise their roles in Wicked. Australian audiences fell in love with them then, so it's a bonus that Wizard audiences get to see them reunite on stage. Their chemistry on stage (and off) is so evident that their scenes bickering at each other have become another highlight. It is such a treat to witness.
How have you married the two storylines of Wicked and The Wizard of Oz? Wicked, obviously being a prequel storyline where the two are good friends- are they still at archetypal odds in your production?
There isn't really a marrying of storylines as Wicked is the prequel to The Wizard of Oz. Wicked showed us how both Glinda and Elphaba (The Wicked Witch of the West) became who they are while Wizard shows us what happened to them in the end. Wicked showed us how things may not be as they seem, and Wizard shows us that we are complete just as we are. Wicked really focuses on the Witches while Wizard is Dorothy's story.
What influenced the decision to put some extra songs in there? Does that mean we can expect some diversion from the original storyline?
The storyline is exactly the same as in the movie and has all the same songs and moments that we know and love. The movie only had a handful of songs so Tim and Andrew really saw this new version of Wizard as an opportunity to flesh out some parts of the story and to give us new insight into the characters through song. I say that it is the same Wizard of Oz that you know and love with some fairy dust sprinkled on top.
The Wizard of Oz is about recognizing strength in oneself and can be related in almost infinite ways. Are there any times when this message gives a particular nod to the LGBTI+ community?
Well, apart from the fact that there are so many LGBTI+ messages that come from The Wizard of Oz. 'Friend of Dorothy' to name one and the rainbow to name another. I think this story resonates with the community because we can all relate to the fact that we have been on a journey that has required wisdom, heart and courage just being and surviving in the world. I think the lovely part about this story is that we can all find something in it. It is one of those musicals that bring us all in, regardless of your persuasion, and shines a light on elements of our own lives that mean we can relate to the characters on a deeper level.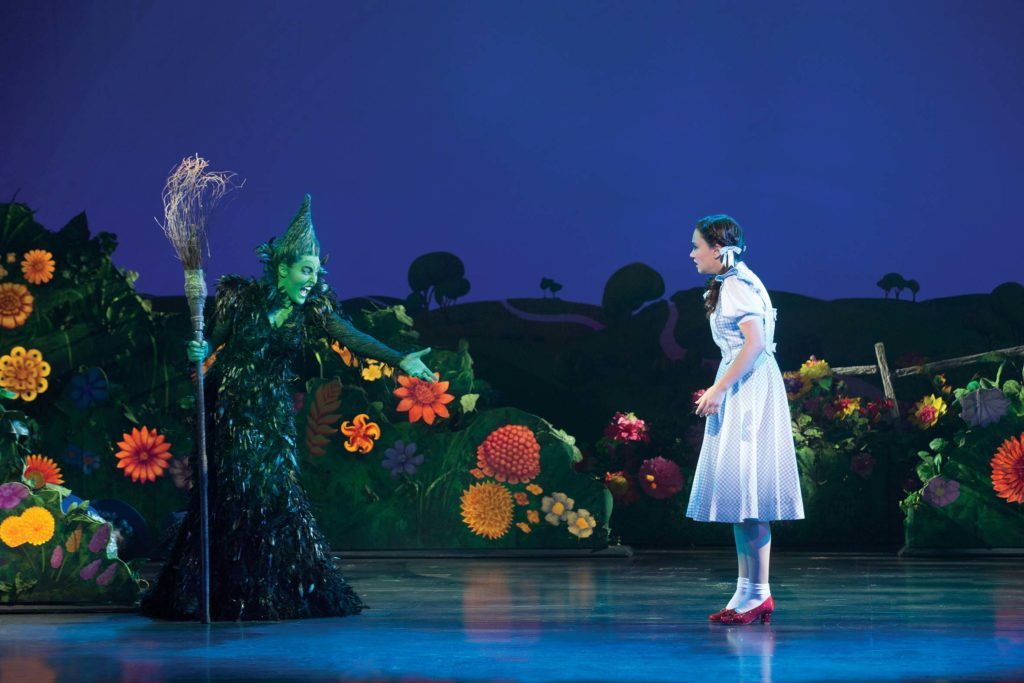 Rainbow families will be looking for activities these school holidays that are largely free of heteronormativity- is The Wizard of Oz something they should definitely be pencilled into their calendar?
I would say a resounding yes to that question. This is a story about a young girl who feels like she doesn't fit in and nobody cares about her. She goes on this amazing adventure and with the assistance of her friends and people she meets along the way, she is shown a different way to look at exactly the same situation. Her desire to leave home is replaced by a new-found desire to return home; only upon her return, her view of the world and of her place in it is changed. She has learned that 'there really is no place like home.