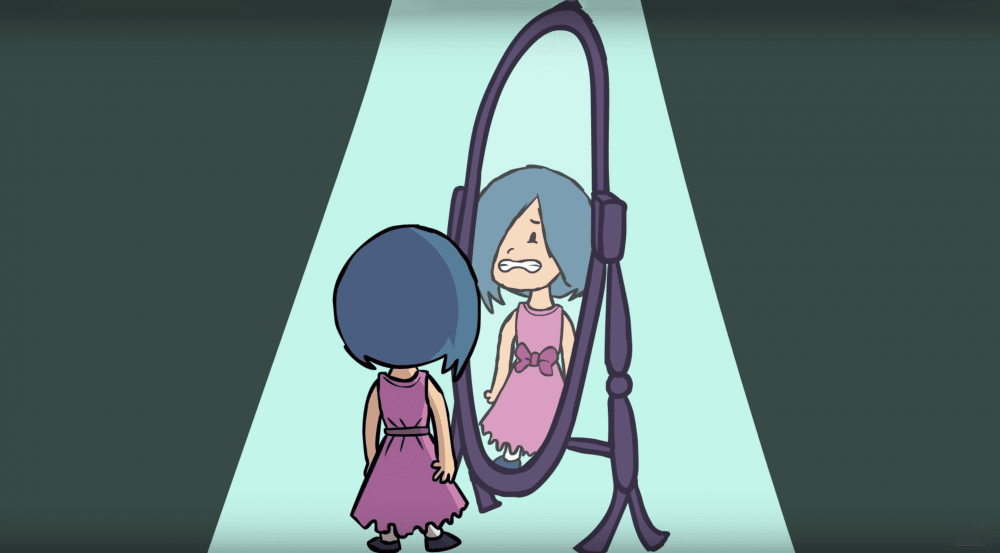 Storybooth was founded upon the idea that kids and teenagers should have an outlet to express themselves and feel the comfort of shared experience in a safe environment.
The anonymous digital storytelling platform is doing wonders for the younger generation.
The idea is simple- kids anonymously submit their stories to the website, and the stories are animated into short YouTube clips.
Storybooth is changing kids' lives by showing them they are not alone – the depth and breadth of stories brings young people from all walks of life together, and ultimately vresults in a supportive environment. It's an ongoing, revolving process that only needs to continue in today's seemingly negative social media era.
Storybooth sees a host of submissions from LGBTQI youth, including coming out to friends and family, discovering sexuality and the questions and confusion that can arise, and not being accepted for sexual choices.
"One of the most powerful emails we received was from a Muslim boy who lived in Spain who was not accepted for his sexuality. He said Storybooth saved his life because he saw what he was doing was accepted by people and not bad," said creator, 
Marcy Sinel. "This gives him strength to be who he is despite not receiving acceptance at home."
Overcoming Hate from YouTuber Karim – tells viewers how extremely homophobic he was throughout middle school/high school, and how he became more accepting in college when he met LGBT friends in his theater class that changed his perspective.
"I really like your story and how you overcame hatred for gays. Thanks because there is already enough hate in the world and take it on people who are different."
My Anxiety Disorder from YouTuber Jessii Vee – describes Jessii's journey with an anxiety disorder, how it made her feel during different instances throughout her life, and how she found help.
>
"I love Storybooth so much whenever I'm going to sleep and I can't sleep I just watch Storybooth and then I sleep "
Instagram Bullies Busted tells a story from the reformed bully perspective.