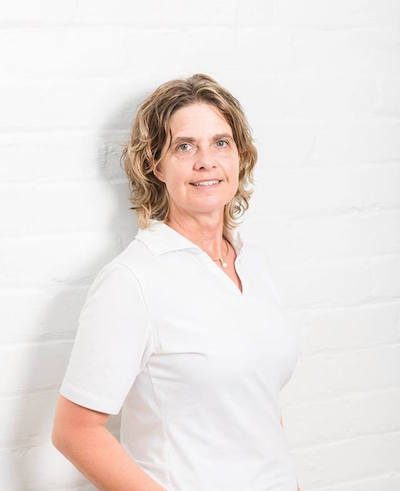 After 20 years as the publisher of the best-selling lesbian magazine in the U.S., Outspoken Enterprises has sold the magazine to Silke Bader
As the October 20th Anniversary issue of Curve hits newsstands, the magazine's Founder and Publisher Frances Stevens announced the sale of the magazine to Avalon Media, which was founded by our publisher Silke Bader in 1998.
Frances Stevens, Curve Publisher said "I'm excited to begin a new chapter in my life. I'll be passing the baton of publishing over to the magazine's new owner—Avalon Media—and Silke Bader, a woman who has earned my respect and gratitude for her amazing work in lesbian publishing for the last decade. Not only is she a powerhouse in lesbian publishing—but she's also a leading spokeswoman in the fight for gay adoption in Australia, which passed into law in September. She has the experience, drive and resources to take Curve to the next level." Stevens, who cited health and family reasons as motivation for selling Curve, will continue to run CurvePersonals.com, the lesbian dating site.
Silke Bader said, "Avalon Media is extremely proud to be the new owner of Curve. I have long admired the work of Frances Stevens and the dedicated team at Curve. It is one of the world's leading lesbian magazines and we want to ensure its growth and longevity, especially in these economically challenging times."
Avalon Media will maintain offices in Sydney and New York and publishing will commence under the new ownership as of the January/February 2011 issue. Curve's incoming Editor in Chief will be Merryn Johns, former editor of LOTL and BOUND.
"It is with great honor and excitement that I take on the role of editor for Curve," said Ms. Johns. "This important magazine has a solid history of serving its loyal and considerably diverse readership. I intend to maintain the magazine's place in publishing history while meeting the changing needs of a discerning new readership."
And don't worry our darling LOTL fans – LOTL isn't going anywhere. We'll still be bringing LOTL to you every month, as we've been doing for the last 20 years.