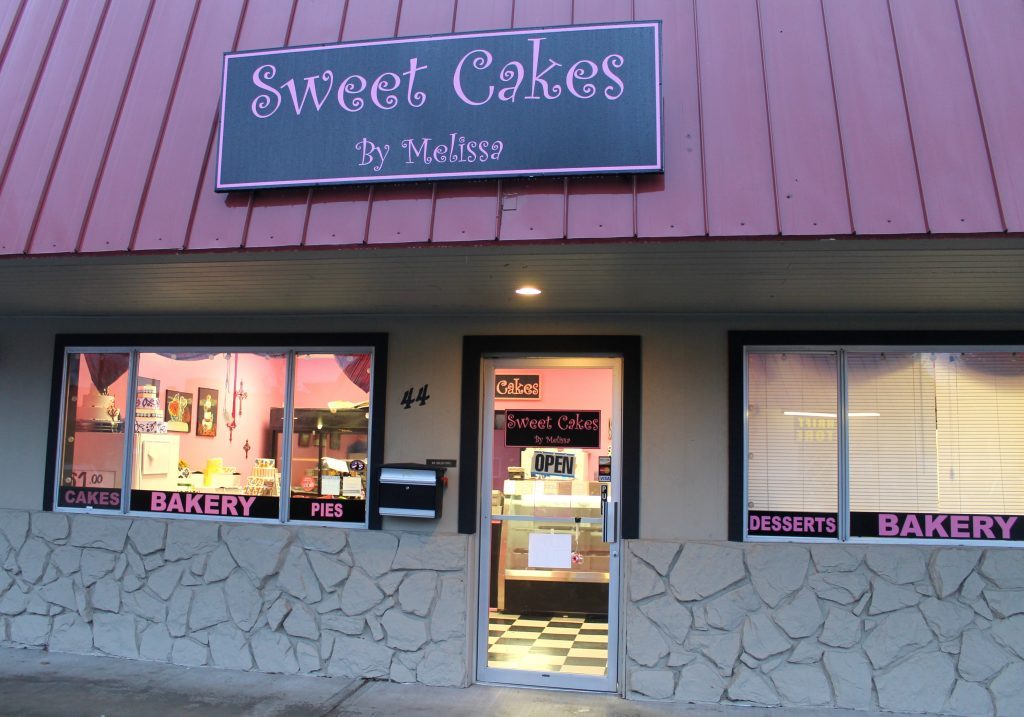 The owners of the Oregon bakery, Sweet Cakes by Melissa, who released the personal information of a lesbian couple after refusing to bake a wedding cake have been ordered to pay $135,000 in damages.
Laurel and Rachel Bowman-Cryer filed a formal complaint against the bakery in January 2013 with the Oregon Bureau of Labor and Industries (BOLI).
"This case is not about a wedding cake or a marriage. It is about a business's refusal to serve someone because of their sexual orientation. Under Oregon law, that is illegal."
Just weeks after the Supreme Court ruling in favour of marriage equality, the Oregon Bureau of Labor and Industries ruled that Aaron and Melissa Klein broke state law when they refused to serve the couple.
Aaron Klein has said that the ruling is an example of the "persecution of Christians" in America.
However, this situation is a clear case of discrimination.  BOLI released a statement stating "This case is not about a wedding cake or a marriage. it is about a business's refusal to serve someone because of their sexual orientation. Under Oregon law, that is illegal."
The Bowman-Cryer's released a statement saying they are happy to see that Oregon Labor Commissioner Brad Avakian sent "a clear message that discrimination will simply not be tolerated in our state."