Plus, Obama says he has no patience' for homophobia.
Remember our favourite warrior princess fighting warlords then gets beheaded in the last episode? Well, she may be resurrected. Lucy Lawless says she would bring back Xena Warrior Princess and has a pretty descriptive imagination on she would do it.
"In my dreams, it would be that Renee [O'Connor, who played Gabrielle] and I, and Ted [Raimi], who played Joxer, would come back and basically stick Xena's head back on her and go on a quest," said Lawless "At the end you introduce this new Warrior Princess, hand it over and let them run with it. So we could put the family back together, give the fans what they want, reinvigorate the brand and hand it on to a new generation."
Hey, if this is true, we'd love to see her back on the screen. [SheWired]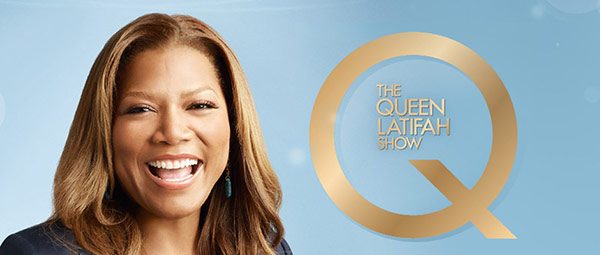 Queen Latifah is coming to daytime television with her new talk show, The Queen Latifah Show. In the latest issue of The Hollywood Reporter, she says in an interview that she will not discuss her private life on the show, something that separates her from other talk shows.
"I don't feel the need to discuss my private life on this show or any other show. There's the part of my life that the public and I share together. And there's the part that's mine to keep for myself. And that's mine. For me," she says. [AfterEllen]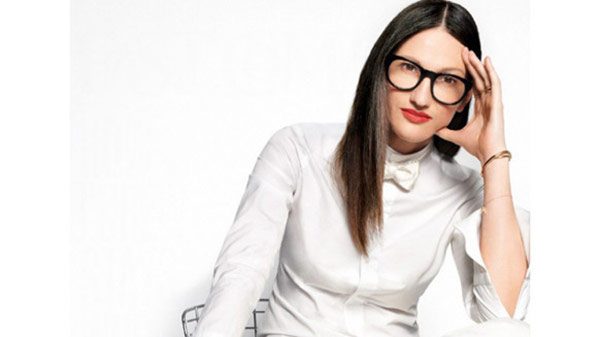 J. Crew designer Jenna Lyons is the only out woman on Vanity Fair's International Best Dressed list this year. We love to see our lesbian fashionistas get some recognition! [AfterEllen]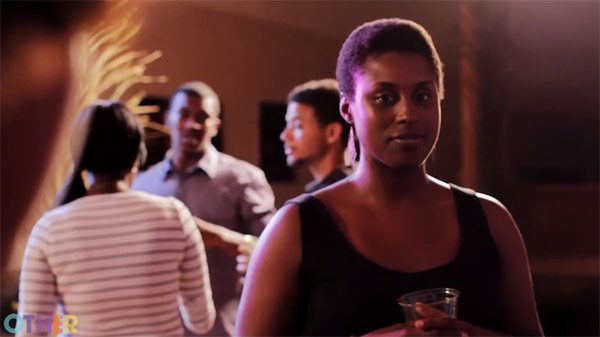 Issa Rae from The Mis-Adventures of Awkward Black Girl is developing a comedy for HBO, which she will also star in. The series will be about "the awkward experiences and racy tribulations of a modern-day African-American woman." We can't wait for the series to come out. [Vulture]
In the new comedy, Dealin' With Idiots, Gina Gershon and Kerri Kenney Silver play a bickering lesbian couple. This is Gershon's fourth time playing the role of a lesbian. We've seen her as the evil bisexual dancer in Showgirls (1995), the sexy butch ex-con in Bound (1995) and a tattooed rocker in Prey for Rock & Roll (2003). [AfterEllen]
President Obama says he has 'no patience' for homophobia in any country during an interview with Jay Leno about Russia and the upcoming Winter Olympics.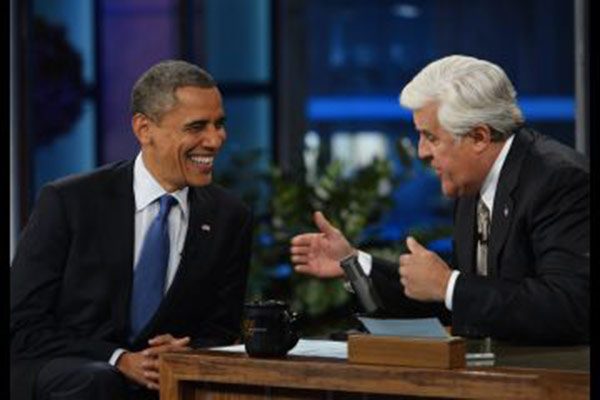 "I have no patience for countries that try to treat gays or lesbians or transgender persons in a way that intimidate them or are harmful to them," Obama responded to Leno, while stressing that "Russia is not unique." [Jezebel]
Now it's time to wrap up your Wednesday with Katy Perry's new teaser for her upcoming single "Roar," which will drop Monday. [AfterEllen]