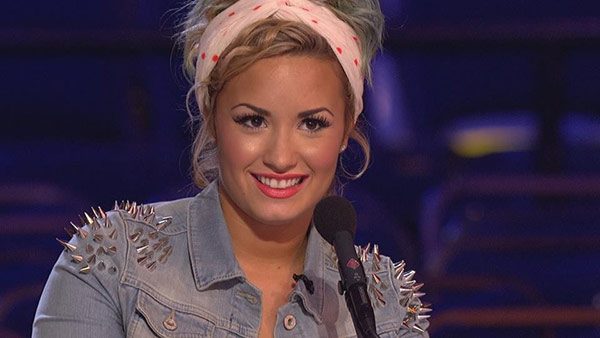 Plus, will Amy Poehler and Tina Fey host the Golden Globes again?
Great news for Gleeks! Demi Lovato will be playing Naya Rivera's love interest in the next season of Glee. They will make a very hot couple. Thank you universe! [GayStarNews]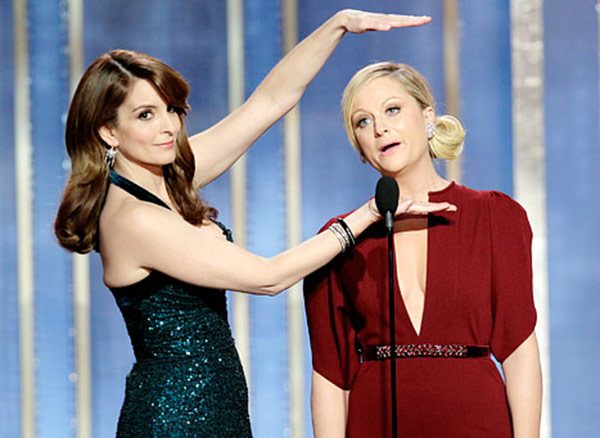 The Golden Globes want Tina Fey and Amy Poehler to host again next year. We hope both funny ladies say yes despite their busy, busy lives. [Vulture]
In the rumor mill, Rihanna will play the legendary bisexual performer Josephine Baker in an upcoming biopic. Producer Lance W. Reynolds says "Rihanna is one of the most talented performers of this millennium and with her unique acting and performing abilities, I have no doubt she will bring Josephine back to life on the big screen." [AfterEllen]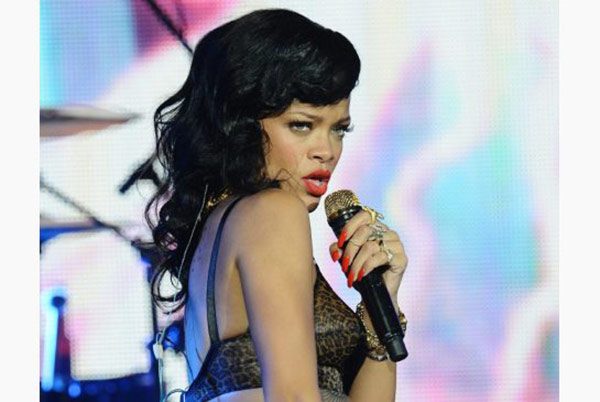 Are you guys ready for the summer finale of Pretty Little Liars? I know we're not. Sasha Pierce, who plays Alison DiLaurentis, dishes on her cunning character and even comes up with her own backstory as to why Alison has taken Emily under her wing.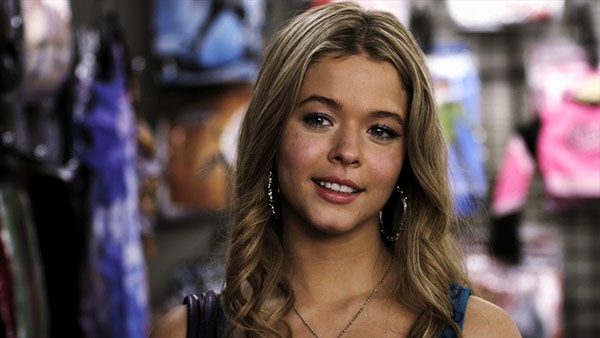 "I think she sees innocence in Emily and the genuineness in her heart," she says. "Even in the books you see that it's something rare for Alison to have, so I think she admires that about Emily. Alison and Spencer's relationship – they kind of go head to head a lot. And I think Alison deep down respects Spencer's character. With Aria, I think she thinks she can kind of keep her under her thumb a little bit. And Hanna — Alison tries to help her in a backward sort of way. Hanna's character to Alison is so fun to mess with. But when it comes to Emily she has a soft spot for her, and I think she sees the real goodness in her heart. It's something that she's drawn to. It's a completely different aspect to her life because obviously, there are a lot of messy, crazy situations that are going on in her life."
We'll definitely see more of Alison in the fifth season. [SheWired]
And speaking of PLL, BuzzFeed compiled 65 unanswered questions about the show like Where are Mona's parents? and What happened to Toby's mom? And why are we supposed to care? These questions will always linger upon us until the series is over, which won't be for another few years. [BuzzFeed]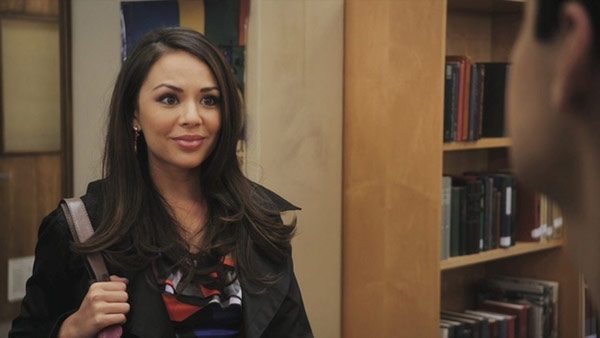 Finally, another state gets a 'monumental' win! New Mexico makes same-sex marriage legal. Prior to the state law, same-sex marriage was neither legal or not, which left many gay couples confused. [USAToday]